What we are reading 2014
This year our group is reading a bit old but quite intresting report by the World Bank, titled "Reshaping Economic Geography", the World Development Report 2009.
It gives us to have some significant perspective to understand how our economy and society is chainging over time.
---
What we are reading 2013
Reading is an essential part of our research process. Check out what our members are currently reading. Click on the reports to read what the books are about.
Architecture for a Sustainable Future – All about the Holistic Approach in Japan
by  Architectural Institute of Japan (AIJ)
Reader: Sheau-Chyng Wong
Reading report:  No.1  No.2  No.3
Digital Government: Technology and Public Sector Performance
by Darrell M. West
Reader: Aldwin Urbina
Reading report:  No.1  No.2  No.3  No.4  No.5  No.6  No.7  No.8  No.9  No.10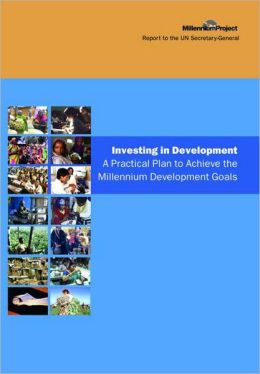 Investing in Development: A Practical Plan to Achieve the Millennium Development Goals
by Jeffrey D. Sachs, The UN Millennium Project
Reader: Shintaro Oya
Reading report:  No.1  No.2  No.3  No.4  No.5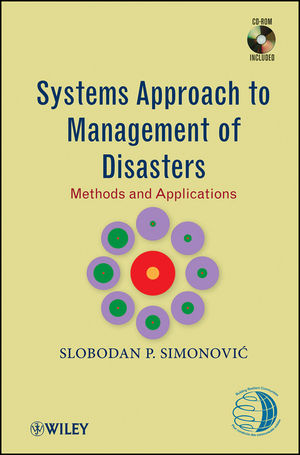 Systems Approach to Management of Disasters Methods and Applications
by Slobodan P. Simonovic
Reader: Tarinee Thongcharoen
Reading report:  No.1  No.2  No.3  No.4  No.5  No.6  No.7
The Smart Guide to Geothermal: How to Harvest Earth's Free Energy for Heating and Cooling
by Donal Blaise Lloyd
Reader: Byambatuya Dagva
Reading report:  No.1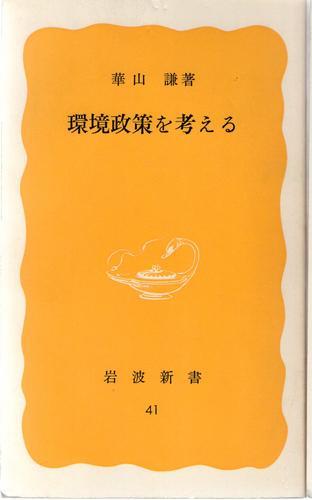 環境政策を考える
by 華山 謙
Reader: Ryoya Suehara
Reading report:  No.1  No.2  No.3  No.4  No.5  No.6   No.7   No.8
経済政策の政治経済学(The Making of Economic Policy)
by Avinash K. Dixit; translated by 北村行伸 
Reader: Lu Gao
Reading report:  No.1  No.2  No.3  No.4
Reader: Masaaki Ichimura