Greetings everyone, hope you are doing well and staying safe.
As of 19 May 2021, the seminar was held with the main presentation of Augustin Vaillant. The presentation introduced the impacts of COVID-19 on renewable energy and Carbon Reduction. It was an informative and interesting presentation, as well as challenging in term of further study. Moreover, with the discussion among the participants on the topic, some useful ideas were rose and left for additional consideration to participants. One of the mentioned tips is the use of keywords in the presentation to shape the scope of the research. Plus, answering who are the stakeholders of the issue and what kind of impacts are affecting those people or the environment will also help unfold the content of the study as well. It can be said that the discussion and advice were well-constructed and certainly helpful for everyone.
Moving on to the bonding session part. The answers of "What do you do in your spare time/hobbies and why you take a liking to it" were joyfully shared among the members. It turns out that many of us share common interests like gaming, eating, basketball-playing, watching TV shows, web exploring, and Blog reading.
We also found lots of us as cat-lovers, and It is a cute coincidence that their cats even look alike! We also got a champion of Cubing among us as well, whether one-hand cubing or blindfolding are welcome to challenge him! Last but not least, there are artists in crafting and accessories making, and their works are impressive and splendid.
The presentation and bonding sessions are sparking. We all wish the pandemic will quickly be resolved so that we can ultimately get to spend time exploring lots of things together soon!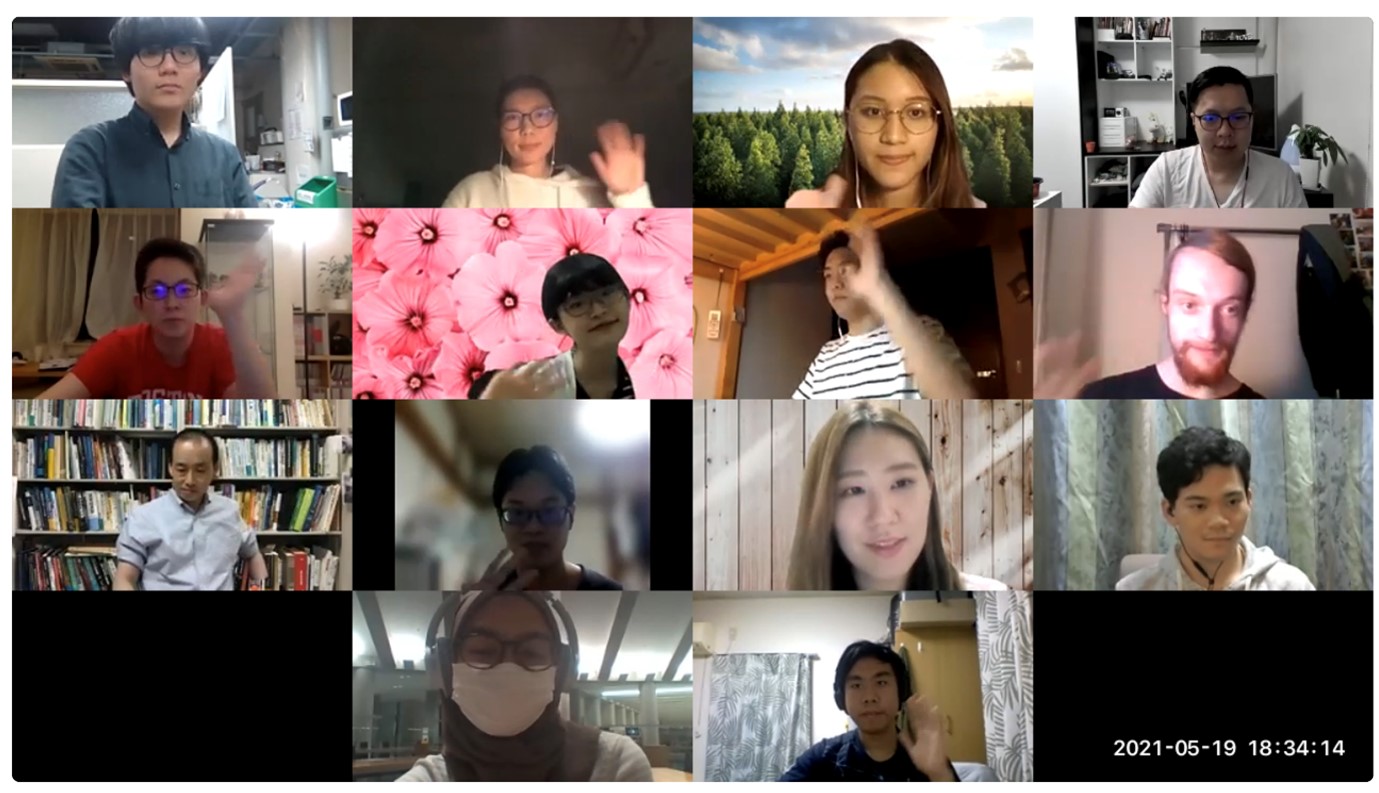 Even though the photo attached is now on zoom, we hope to take one in person soon!
Please take care and stay safe.
Written by Pat Pinitjitsamut