Menu

Home


Profile
   ├Nakamichi
   ├Kawasaki


Research
   ├Research Areas
   ├CV
   └DL Journal Articles


Lecture


Activity


Overseas Study


Members
   └Alumnae and alumni


Thesis Title


Access map


Site map


Links 
2018
September 19th-21th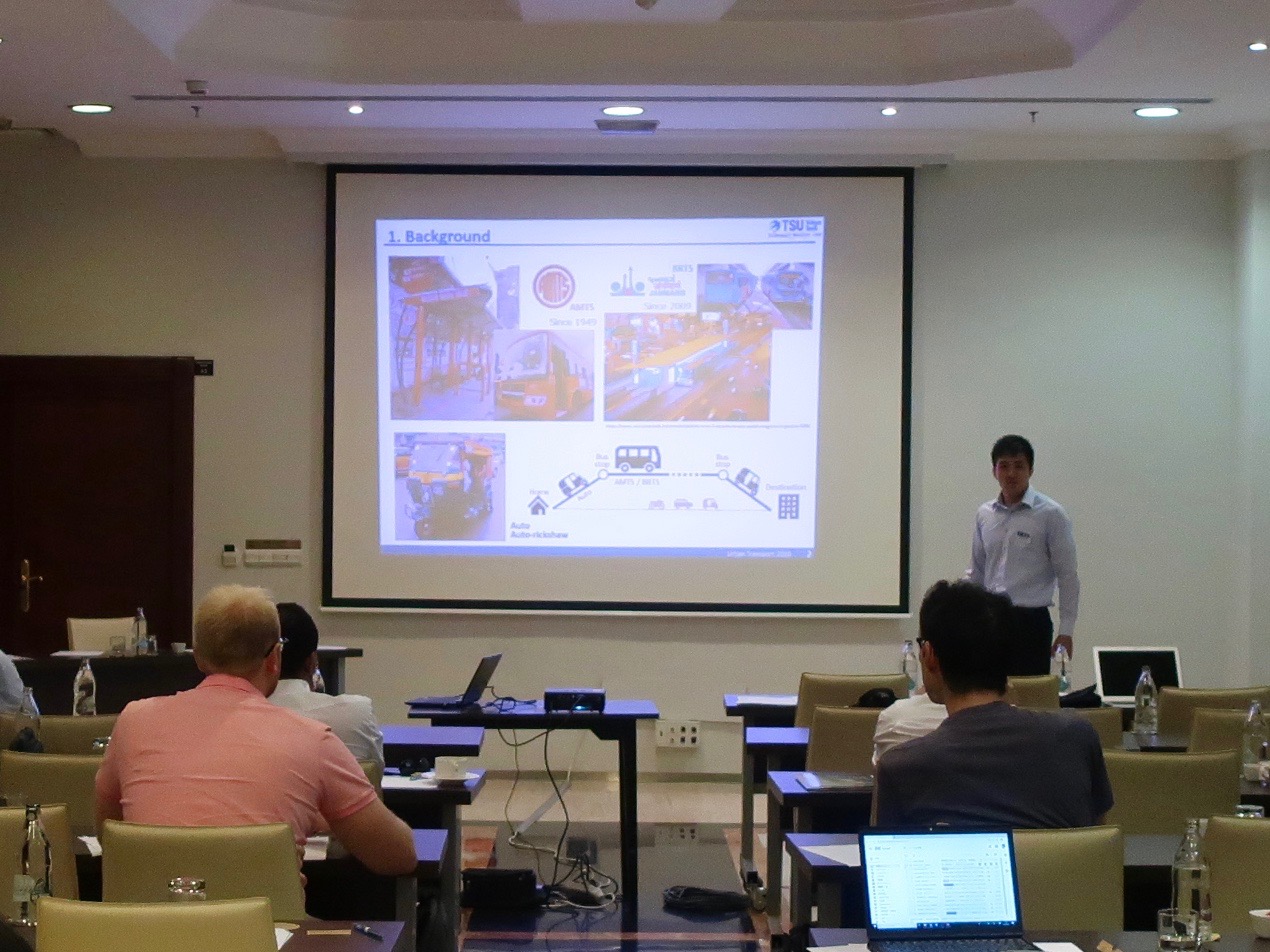 Mr.Hiraide had participated in the 24th International Conference on Urban Transport and the Environment (Urban Transport 2018) held in Sevilla.
September 17th-19th

Ms.Yola had participated in the 21st EURO Working Group on Transportation Meeting (EWGT2018) held in Braunschweig.
September 11th-14th
Mr.Matsuda and Ms.Chathumi had participated in the International Association of Maritime Economists (IAME) 2018 Conference.
September 8th-9th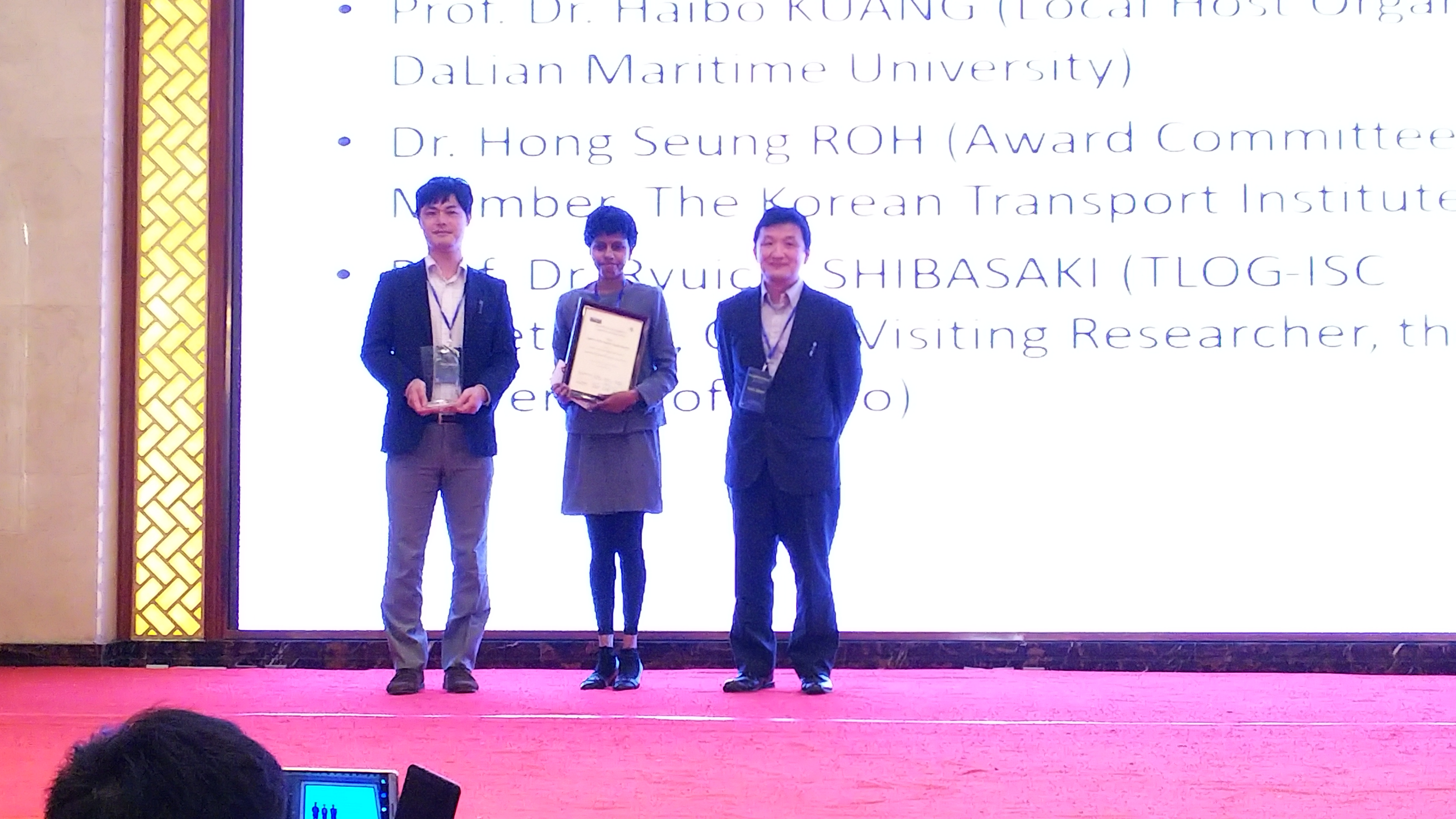 Mr.Matsuda,Ms.Rajali,Ms.Meilinda and Mr.Tagawa had participated in the 7th International Conference on Transportation and Logistics(T-LOG 2018) held in Dalian.
August 31th
The farewell party for Mr.Matsuda,Ms.Rajali Maharjan was held.
July 31th-August 20th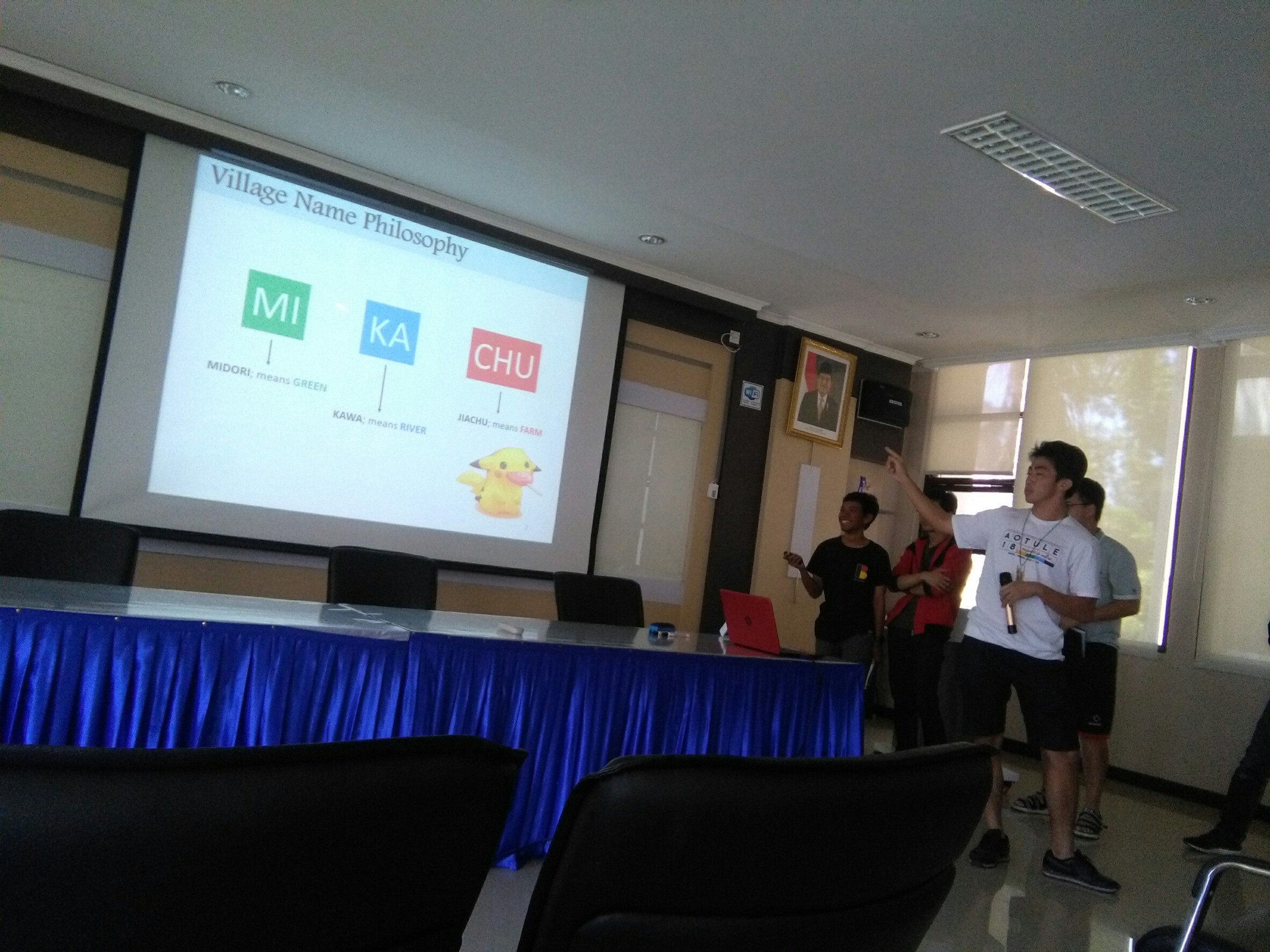 Mr.Hoshi Tagawa had participated in the IBT-AOTULE summer exchange program.

July 2nd-July 5th
Mr.Fangzhou Xu had participated in the 22nd ATRS World Conference in Seoul.
June 9th-10th
Mr.Fangzhou Xu and Mr.Hoshi Tagawa had participated 57th Committee of Infrastructure Planning and Management in Tokyo Institute of Technology.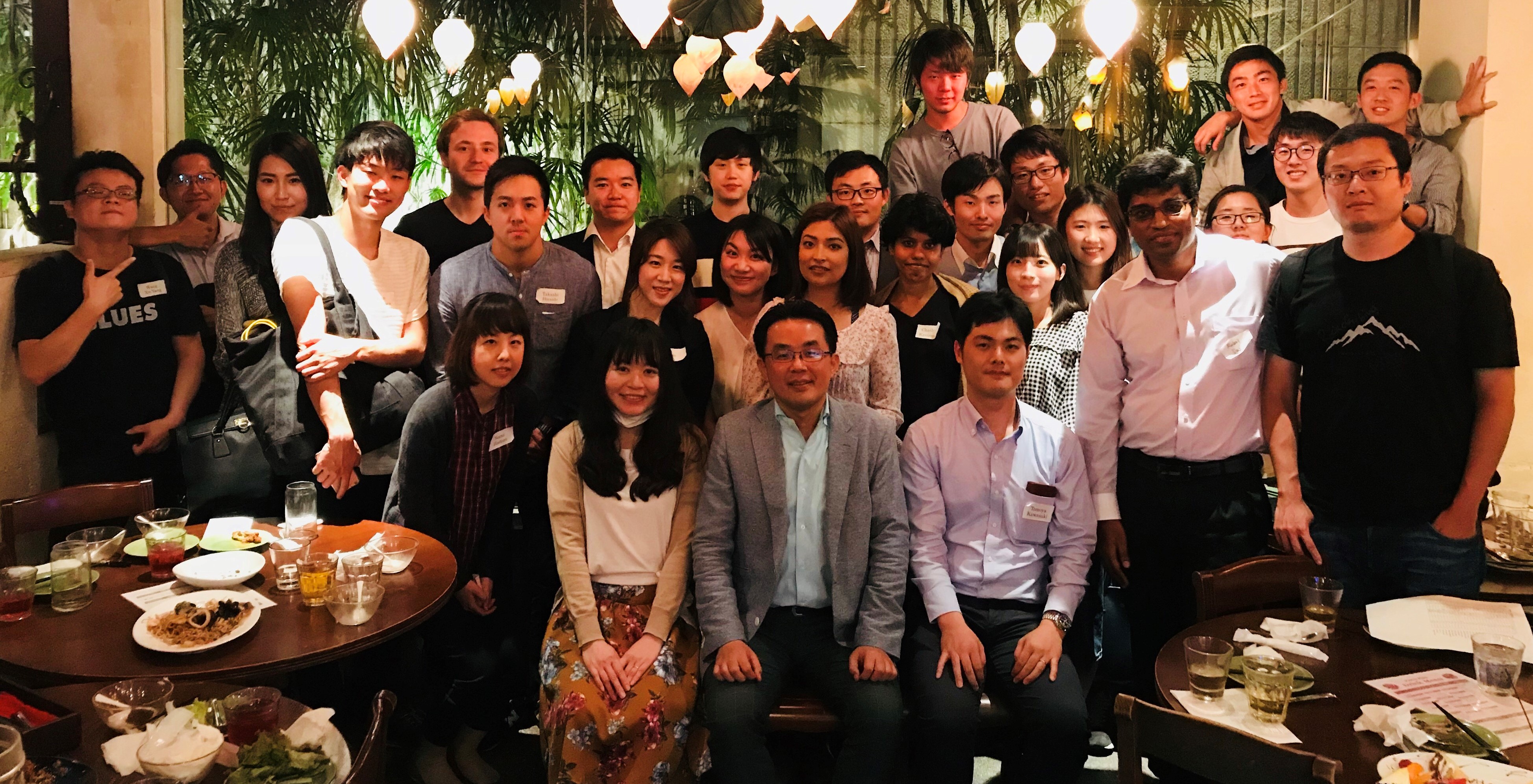 May 24th
The promotion celebaration party for Prof.Hanaoka was held.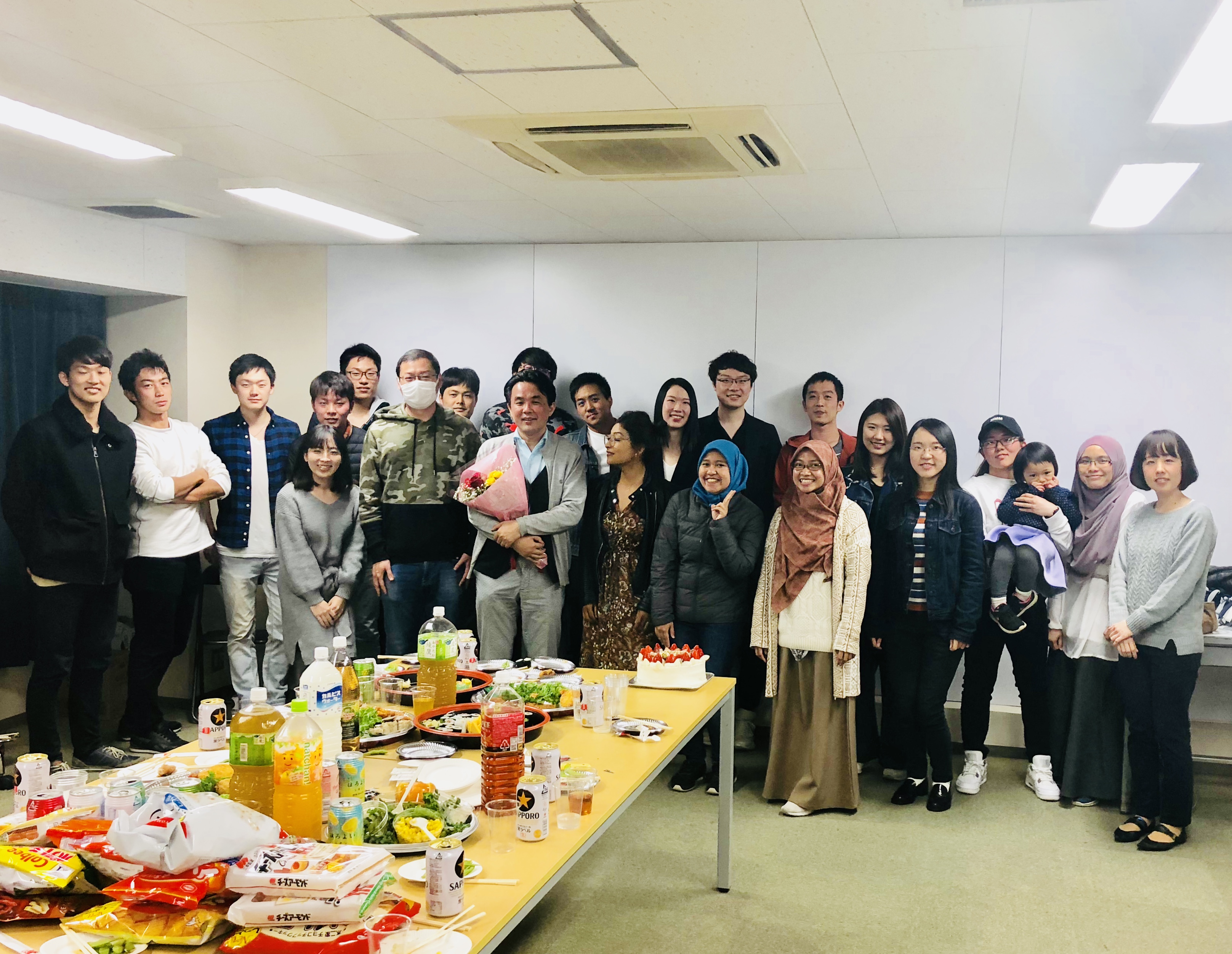 April 5th
The wellcome Party was held.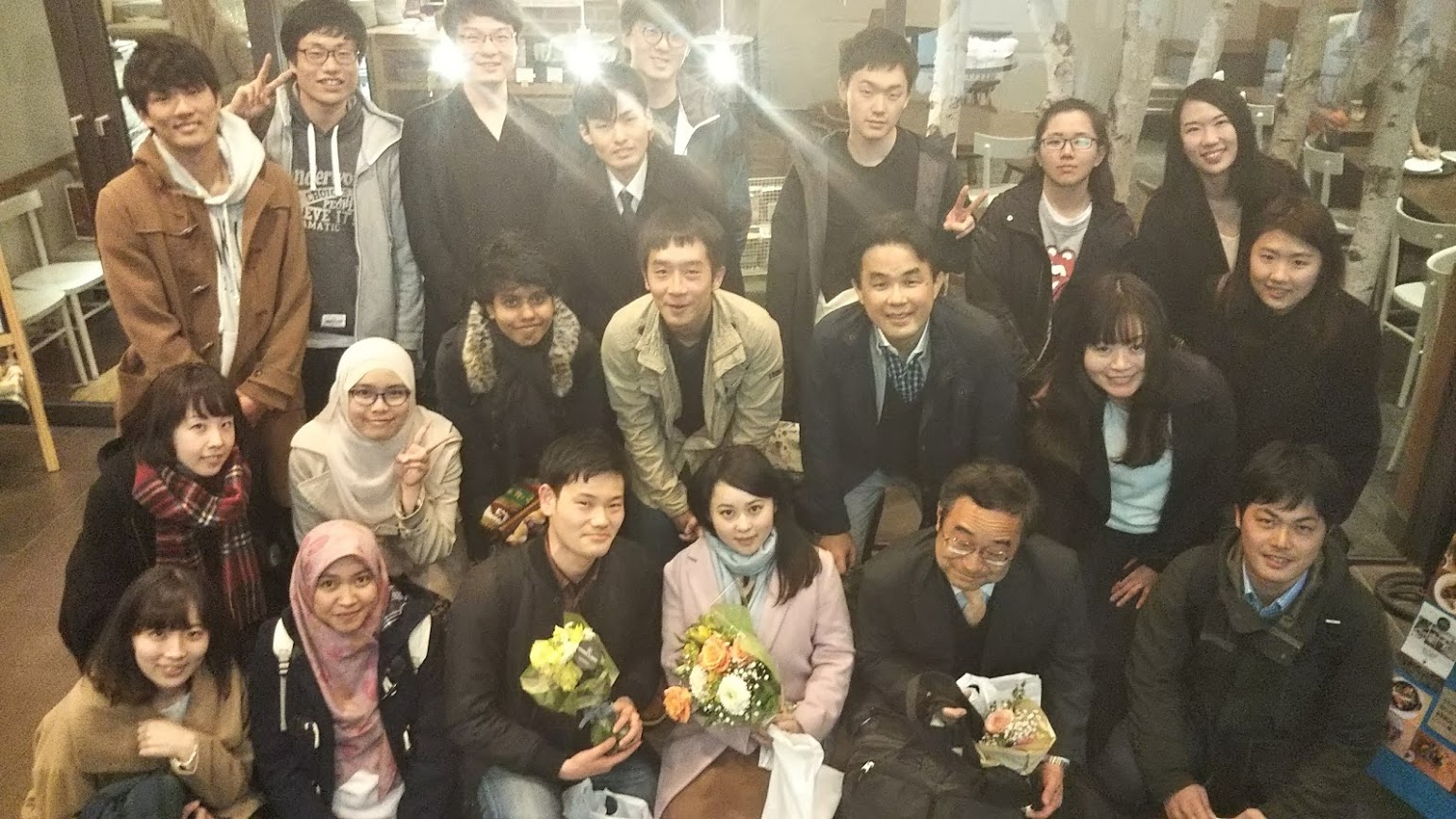 March 22th
The farewell party for Mr.Nishimiya,Ms.Tianzi Lu,Mr.Kobayashi was held.
August 1st,2017-February 23th,2018
Mr.Hasegawa had participated in the exchange program in Swiss Federal Institutes of Technology.
Go to 2017 >>
Go to 2016 >>
Go to 2015 >>
Go to 2014 >>
Go to 2013 >>
Go to 2012 >>
Go to 2011 >>
Go to 2010 >>
Go to 2009 >>
Go to 2008 >>
Pagetop