Menu

Home


Profile


Research
   ├Research Areas
   ├CV
   └DL Journal Articles


Lecture


Activity


Overseas Study


Members
   └Alumnae and alumni


Thesis Title


Access map


Site map


Links 

2012
October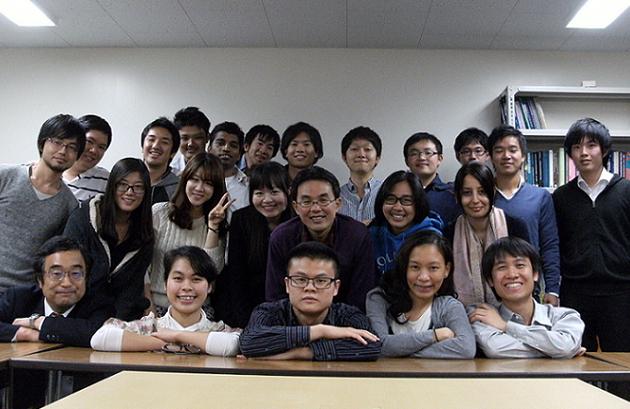 30th
Welcome party for Nishimiya(D1), Pitchaya(M1), Maryam(M1), Kang, Saito and Sota(all B3) was held @Tokyo Tech.
September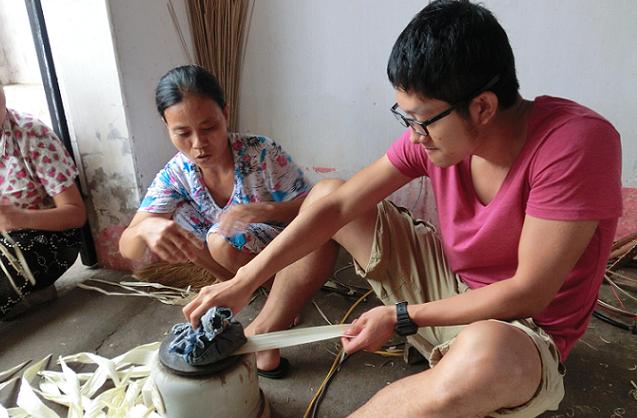 1st-29th
Kato (M2), Kawahara (M2) and Takehisa(M2) participated in intership "Innovation in Non La Production Process"(@Vietnam).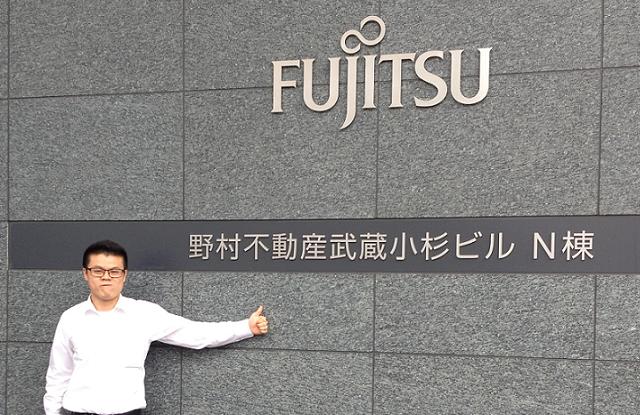 10th-28th
Wang (B4) participated in intership at Fujitsu Ltd. (@Musashikosugi).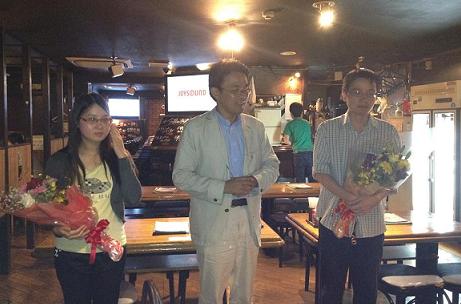 24th
Farewell party for Long (D3) Mai (B4) was held @ Musashikosugi.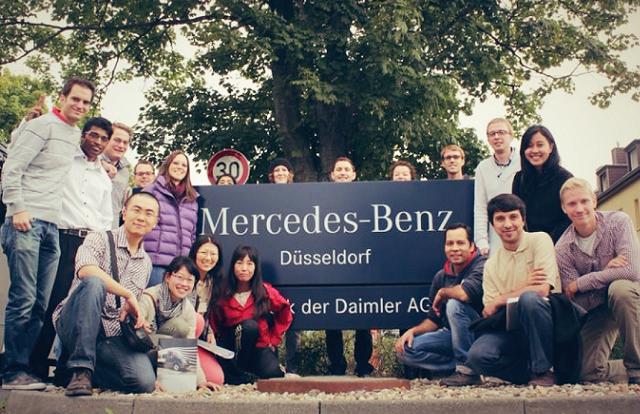 17th-21th
Rubel (D3) and Batari (D3) participated in "IDEA League Mobility Summer School 2012" (@Germany).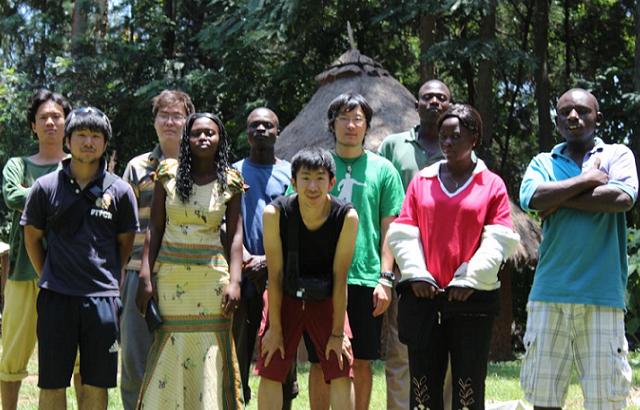 August 30th-September 20th
Ando(M2)and Fukao(M2)participated in intership "Charcoal project in Kenya"(@Kenya).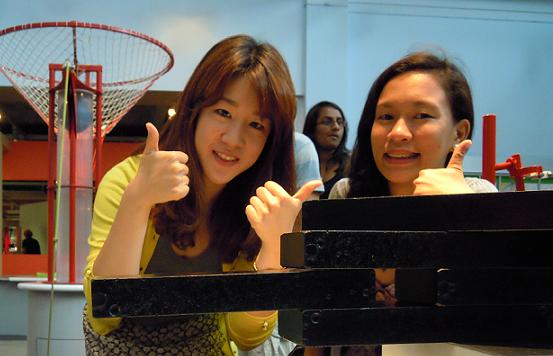 10th-14th
Sun(M2)and Anita(D2)participated in intership "Science Museum Internship for Science Communication"(@London).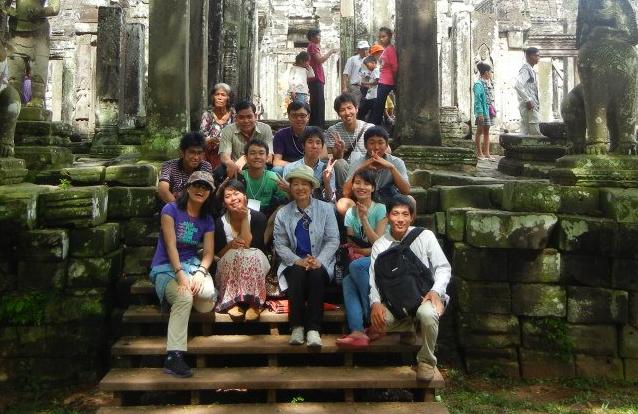 August 23th-September 5th
Lan(B4)participated in "Tai-Nichi Institute of Technology Study tour"(@Thailand, Cambodia, Vietnam).
August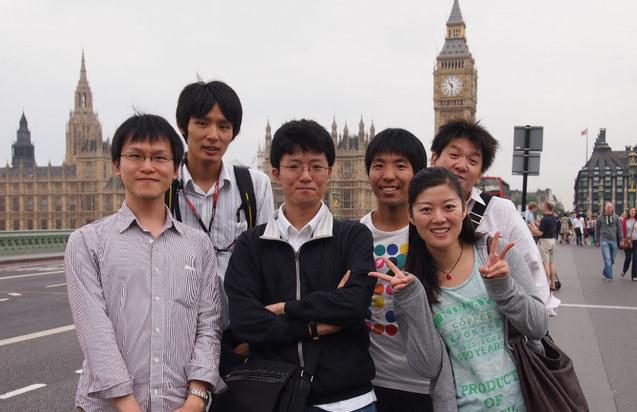 14th-24th
Gu(M1)participated in intership at "Science Communication Research Group" (@London).
9th-12th
The summer camp of Tokyo Tech Planning Group was held @ Fujikawaguchiko.
July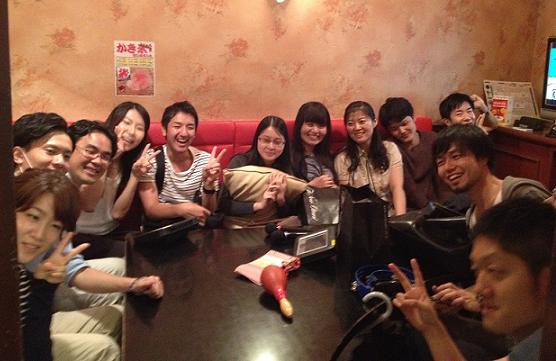 20th
Welcome party for Dr.Nakamichi was held @ Ookayama.
June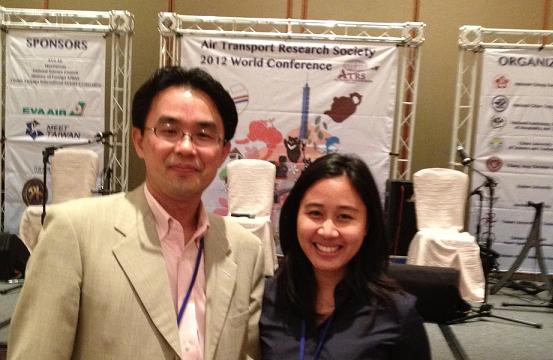 27th-30th
Batari(D2) participated in the 16th ATRS World Conference (Air Transport Research Society) .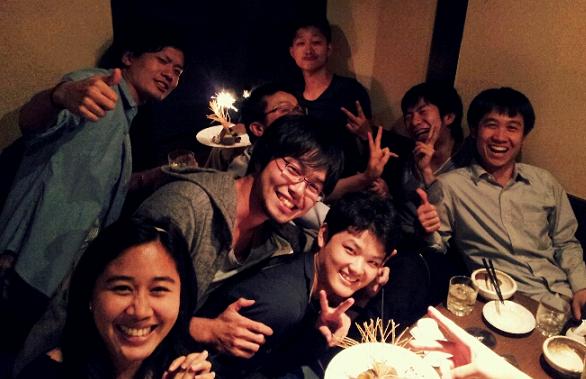 21st
Party was held @Jiyugaoka.

See more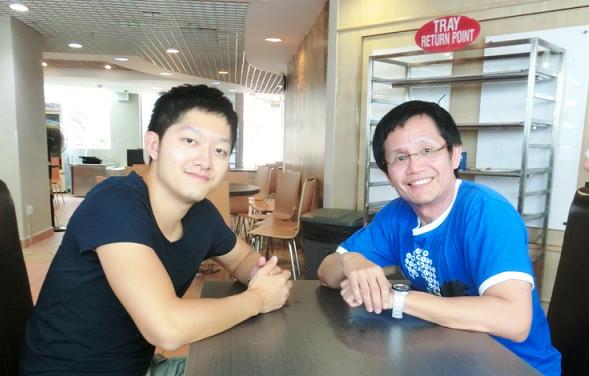 From July 2011 to June 17th
Kato (M2) participated in Student Exchange Program @National University of Singapore.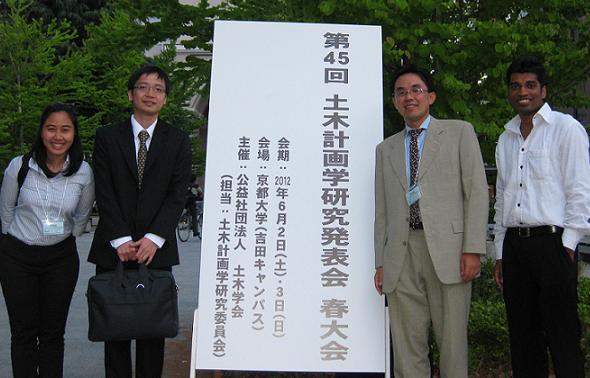 2nd-3rd
Long(D3), Rubel and Batari(D2)had a presentation in the 45th Conference of Infrastructure Planning and Management, JSCE @Kyoto University.
April
26th
We participated in the welcome party of TSU(Transport Studies Unit). This year, the new members from Hanaoka lab are Anita(D1), Sun(M1), Mai(B4), Lan(B4) Kudo(B4) and Wang(B3).



9th
Hanami party @Senzokuike Park.

See more
March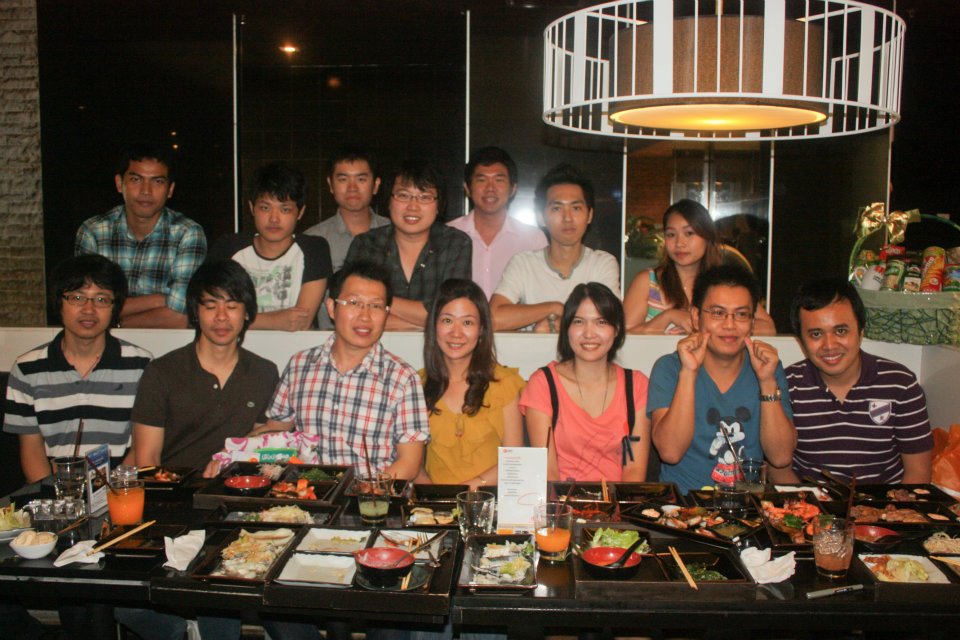 From December 2011 to the end of March
Mogi(M2) participated in Student Exchange Program @Chulalongkorn University.



16th
Farewell party for Fang Fang(M2)& Ba(M2) was held @Shinagawa.

See more
February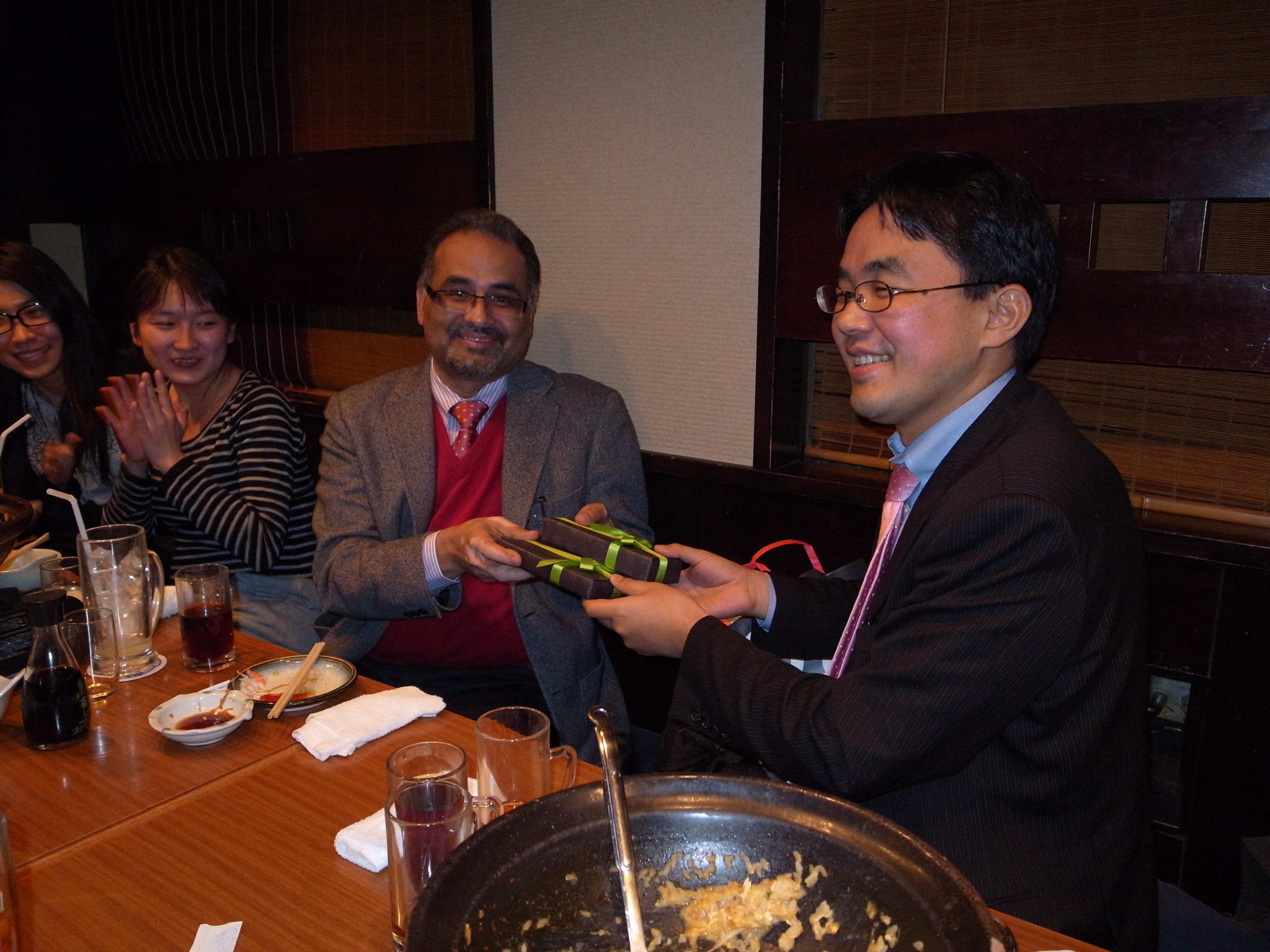 8th
New year & Regmi's (D3) farewell party was held @O-okayama.

See more
January, 2012
<< Back to Latest Activity
Pagetop
Copyright (C) 2008-2015, Hanaoka Research Group. All rights reserved.