Menu

Home


Profile


Research
   ├Research Areas
   ├CV
   └DL Journal Articles


Lecture


Activity


Overseas Study


Members
   └Alumnae and alumni


Thesis Title


Access map


Site map


Links 

2010
December
20th
The year-end party of Tokyo Tech planning lab was held @ Ebisu.

November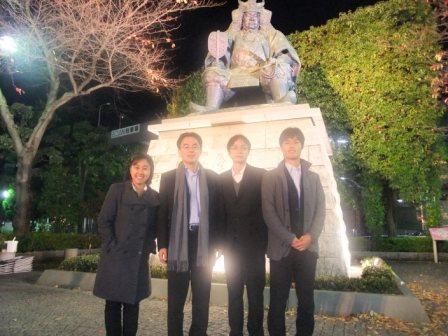 21st-23rd
Kawasaki(D3), Long(D2), Batari (M2) had a presentation in Infrastructure Planning, Japan Society for Civil Engineers (JSCE)@Yamanashi.
October
September
August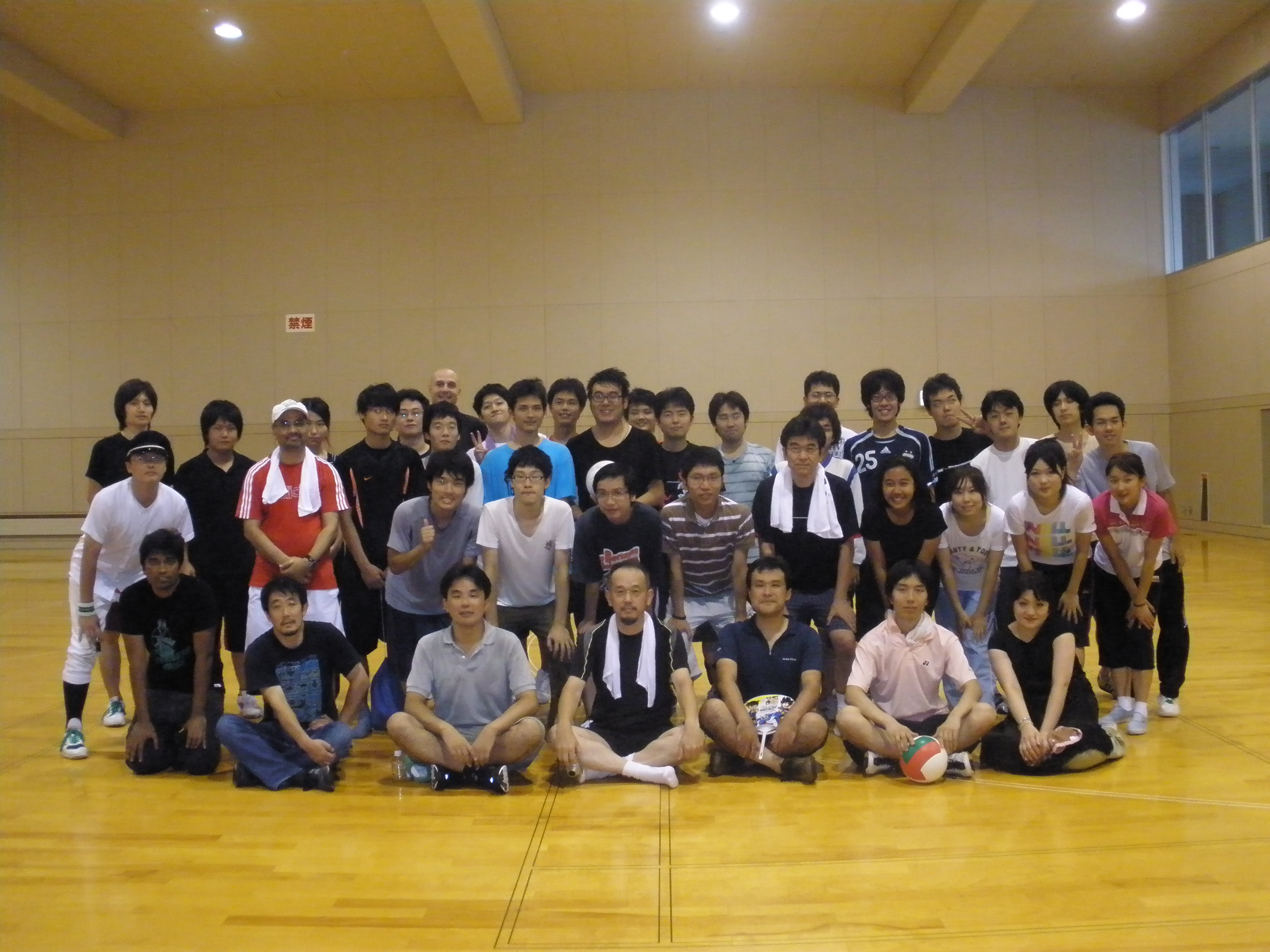 28th-31st
The summer camp of Tokyo Tech planning group was held @ Aizu Wakamatsu, Fukushima. Masters and PhD students of the lab made progress presentations in their research area. In addition to the very busy academic schedule, all participants enjoyed spending leisure time at On-sen (hot spring) and volleyball competition among five teams captioned by the professors participating students as team members and informal discussions during evening parties. Photos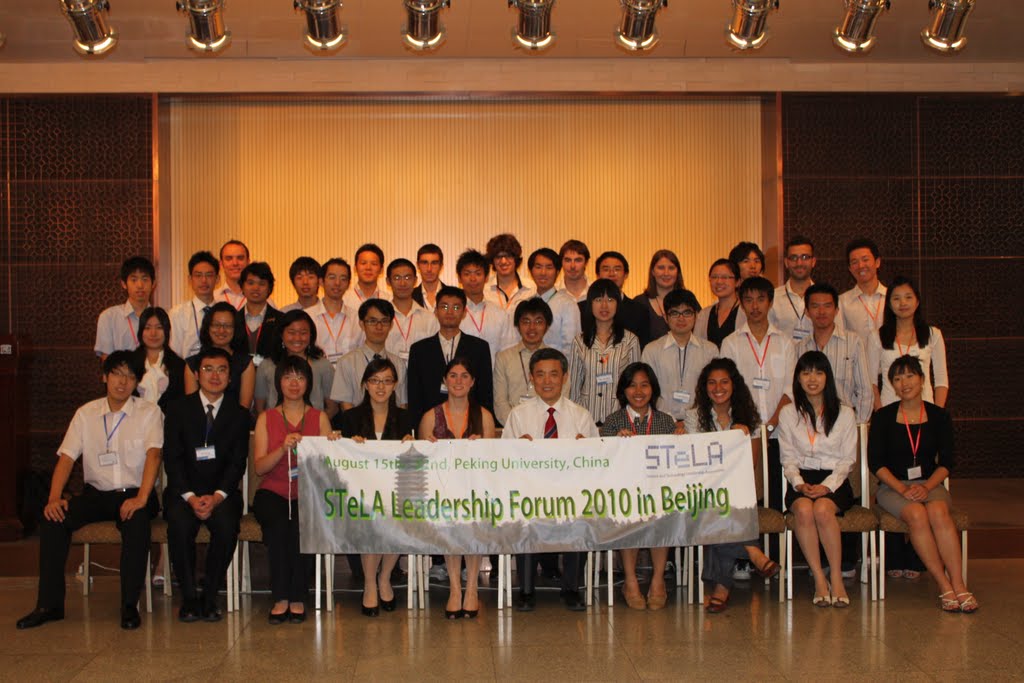 15th-23rd
Batari (M1) participated in STeLA Leadership Forum 2010 @Beijing.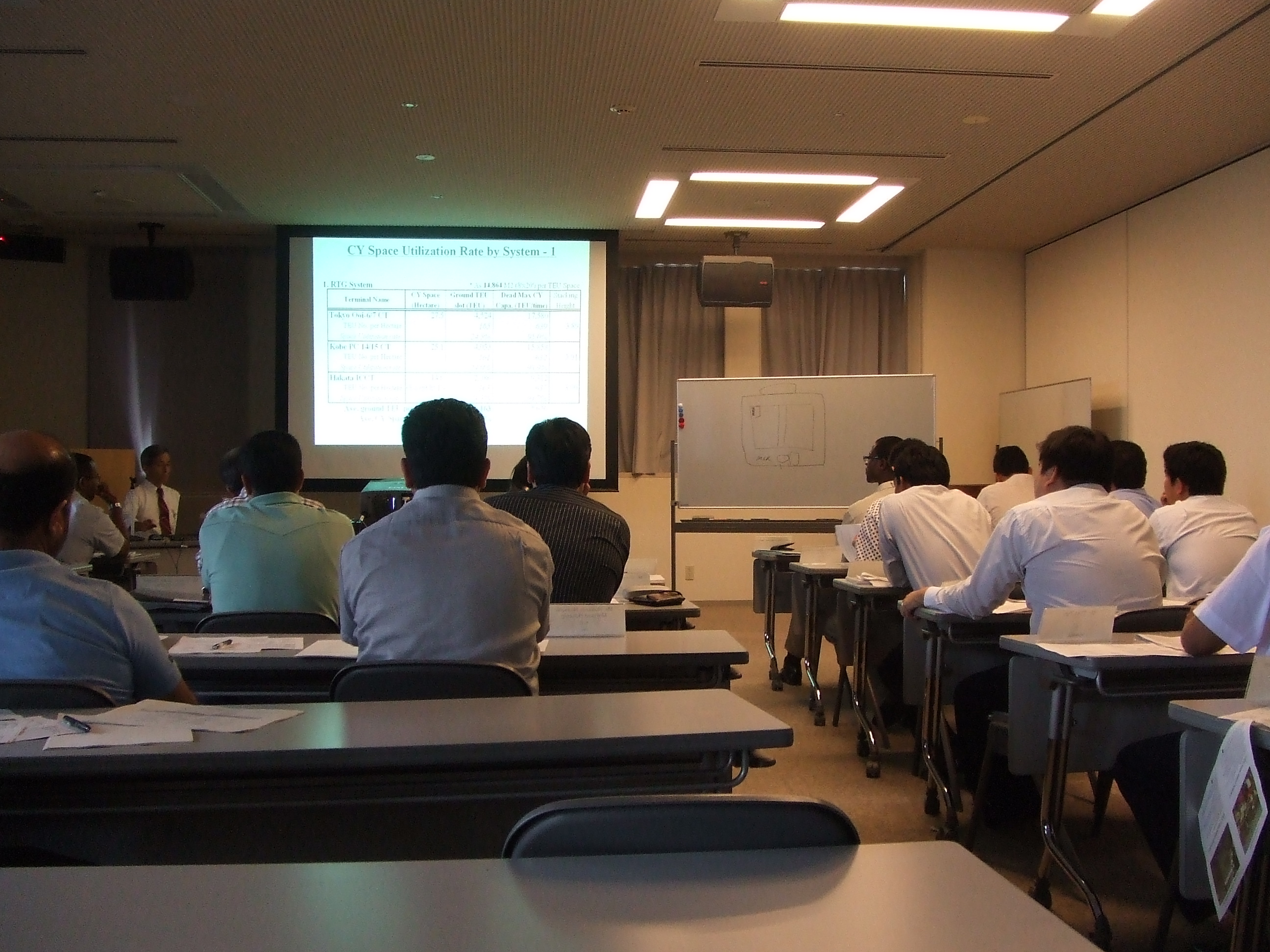 9th-October 8th
Kato (B4) participated in internship at JICA.
5th-6th
Pran (D2), Long (D1) and Batari (M1) had a presentation in the 2nd Multidisciplinary International Student Workshop 2010 (MISW)@Tokyo Tech.

2th-13th
Mogi(M1) participated in internship at Nippon Koei.
July
June
May
25th-27th
Regmi (D2) participated in ADB Transport Forum 2010 in Manila and delivered a presentation on "Promoting Regional Integration of Asian Transport Network" on 27 May 2010. The Forum was organized by the Asian Development Bank.

April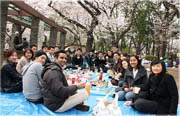 6th
Welcome party (Hanami) for freshmen of our group@Senzokuike Park.

See more
March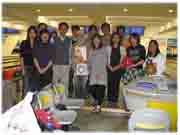 25th
Farewell party for Puspita(Researcher), Qiao(M2), Zhang(B4) and Ba(B4) was held as bowling competition at Shinagawa. Subsequently, we enjoyed Chinese foods at Ebisu. Zhang and Ba will be master student of our group from coming April.

Photos
February
19th
Regmi (D1) delivered a seminar on "History and Current Status of Development of the Asian Highway" in Asian Highway 50th Anniversary Seminar jointly held by Ministry of Land, Infrastructure, Transport and Tourism (MLIT) and UN Economic and Social Commission for Asia and the Pacific (UNESCAP)

January
12th
New year party 2010 was held @ Ishikawadai.

<< Back to Latest Activity
Pagetop
Copyright (C) 2008-2015, Hanaoka Research Group. All rights reserved.