Menu

Home


Profile


Research    ├Research Areas
   ├CV
   ├DL Journal Articles


Lecture


Activity


Overseas Study


Members
   └Alumnae and alumni


Thesis Title


Access map


Site map


Links 

2015
December 2015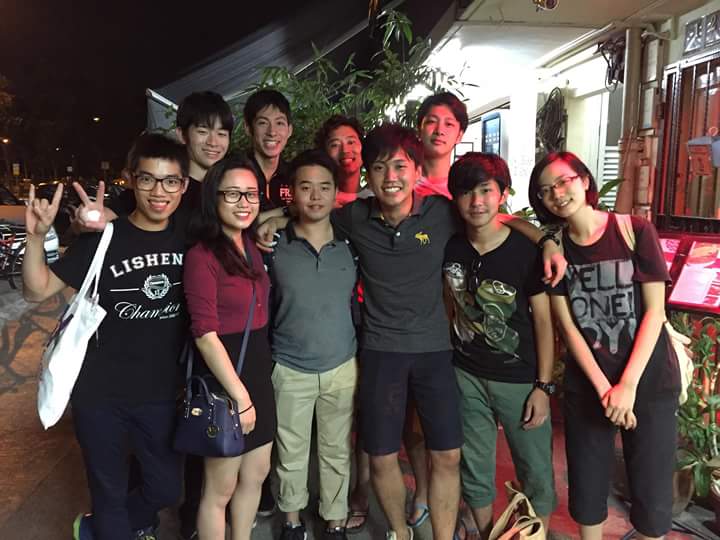 Auguest 3rd-December 5th
Mr. Kiriyama had attended the foreign exchange study in the National University of Singapore.
November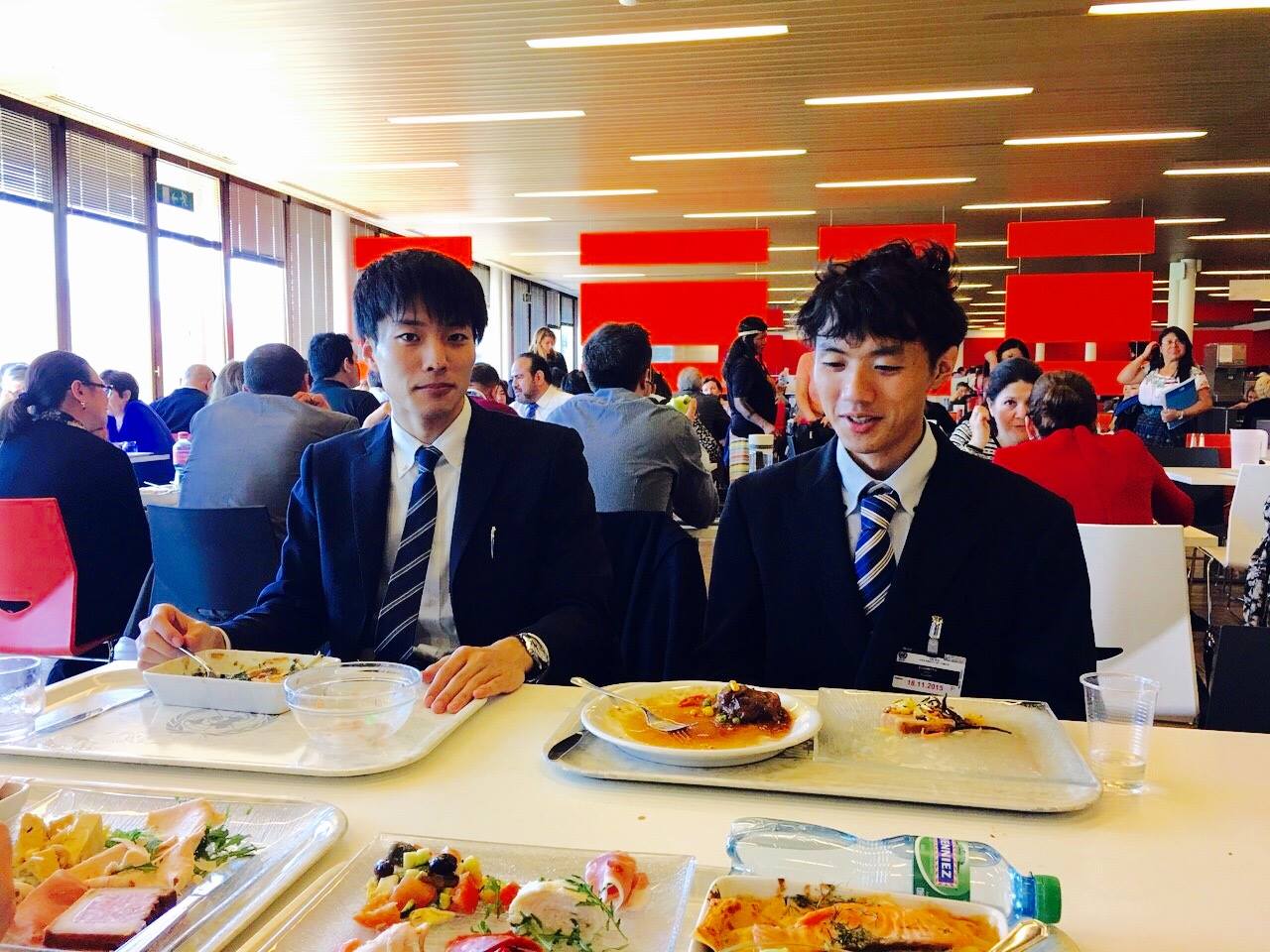 November 17th-24th
Mr. Yonezawa had participated in the Geneva tour held by the Tokyo University of Foreign Studies, Kimiko Uno laboratory.
October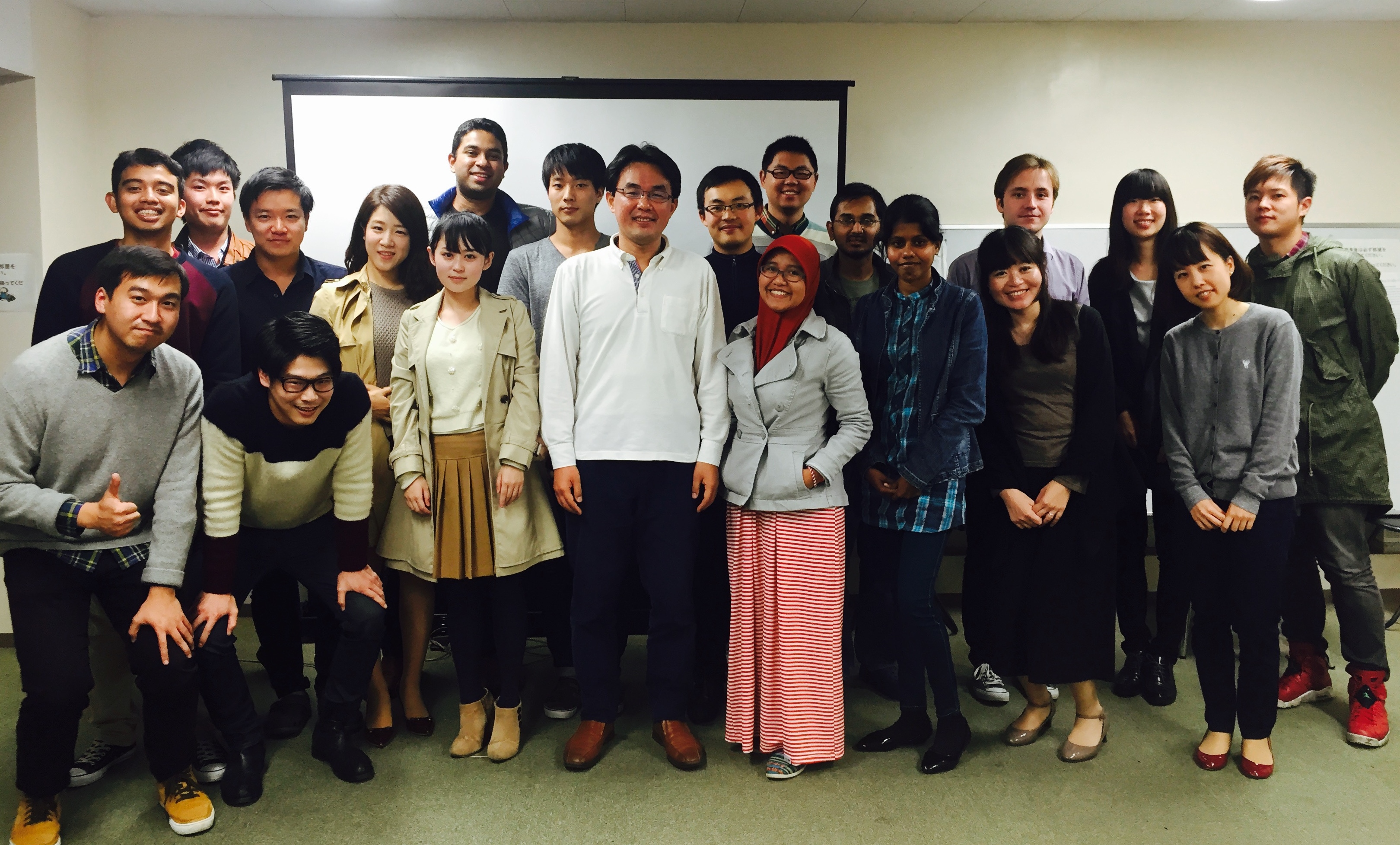 October 26th
Welcome party for new members was held.
Auguest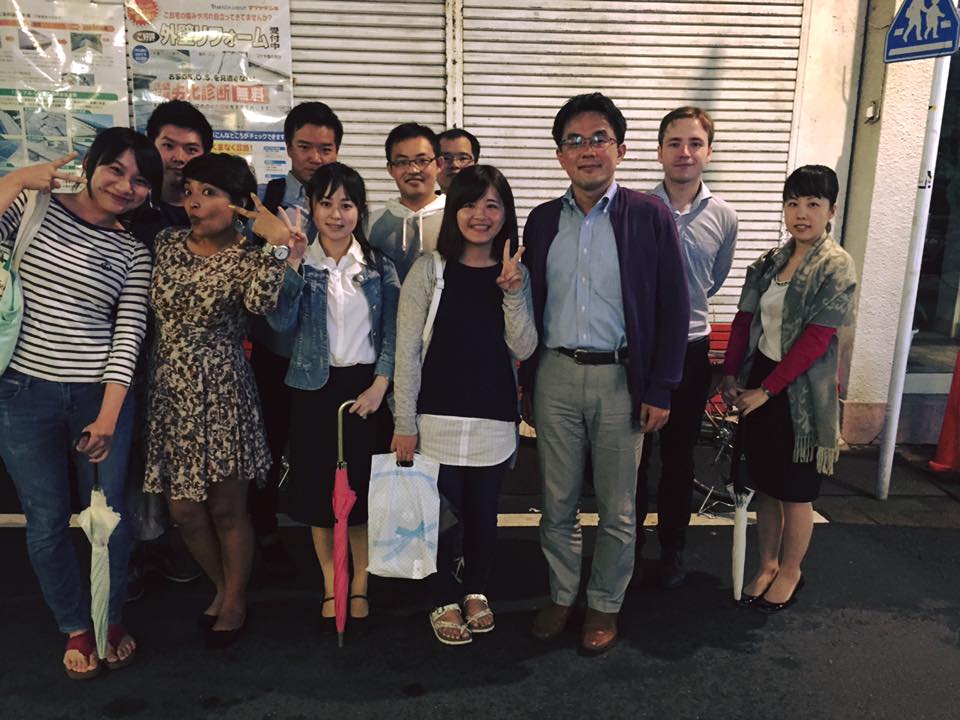 Auguest 26th
Farewell party for exchange student Huei-Lun Shih from Taiwan was held.
July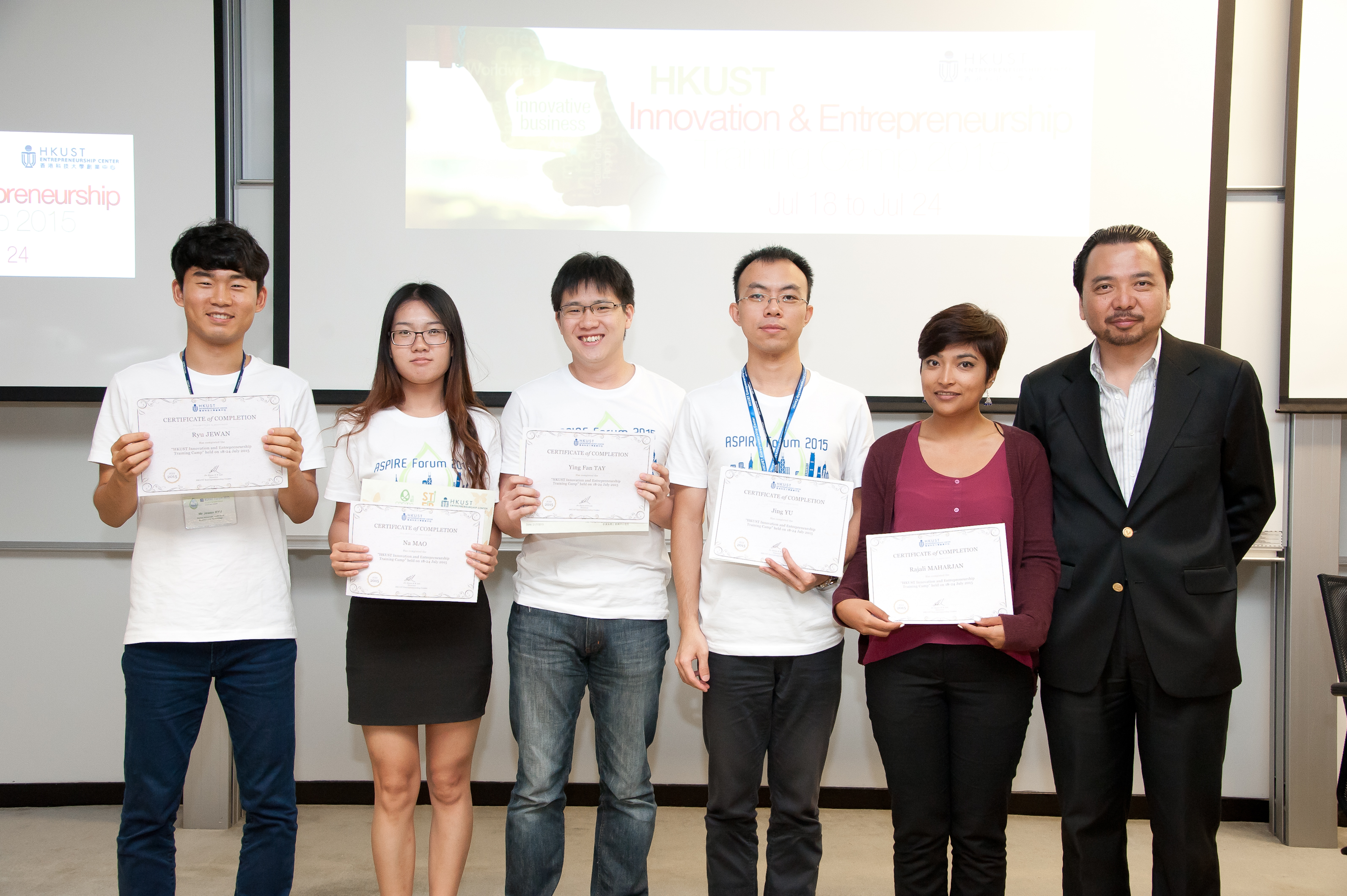 July 18th-July 24th
Ms. Rajali Maharjan had participated in the ASPIRE Forum 2015 Student Workshop held in Hong Kong University of Science and Technology.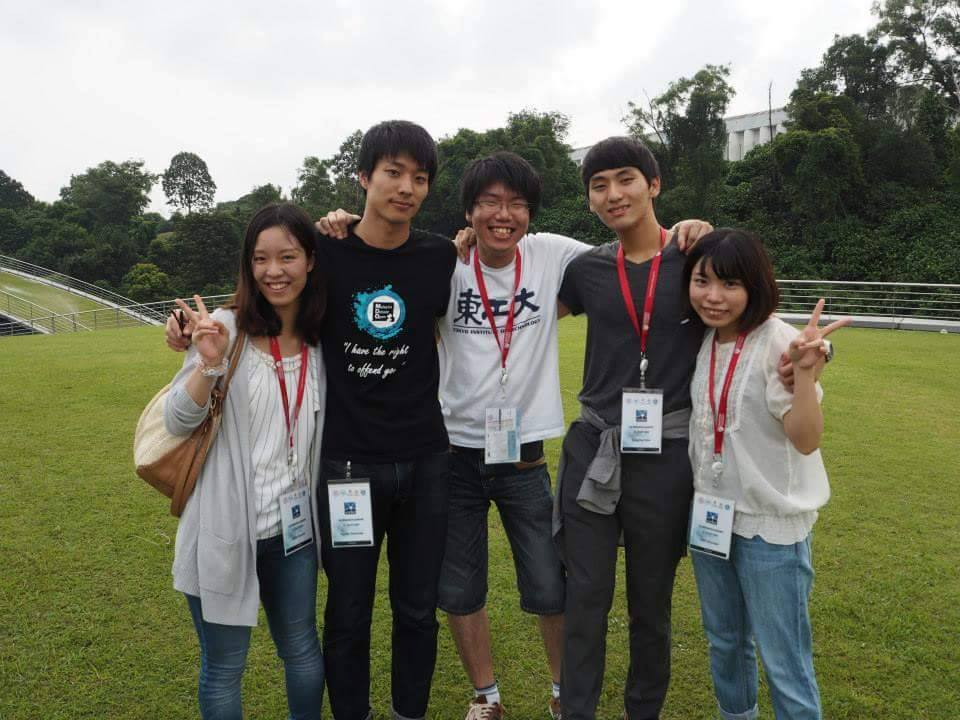 July 12th-July 15
Mr. Yonezawa had participated in the ASPIRE Undergraduate Research Academy held in Nanyang Technological University.
June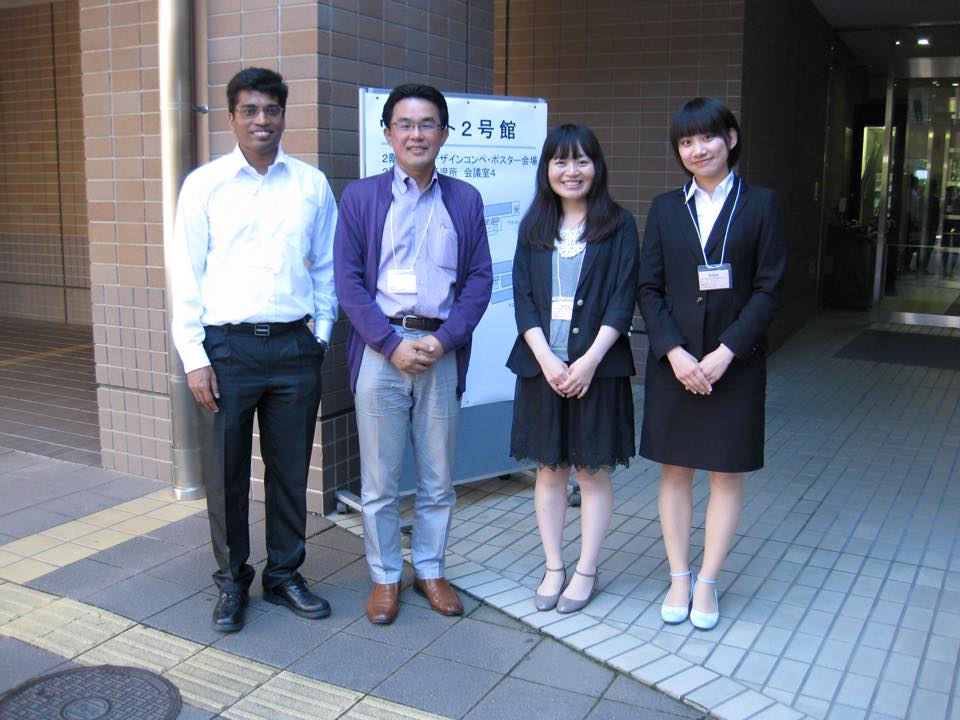 June 6th-June 7th
Ms. Jiang, Mr. Rubel(alumini)had participated in the 51th Conference of Committe of Infrastructure Planning and Management at Kyushu University.
May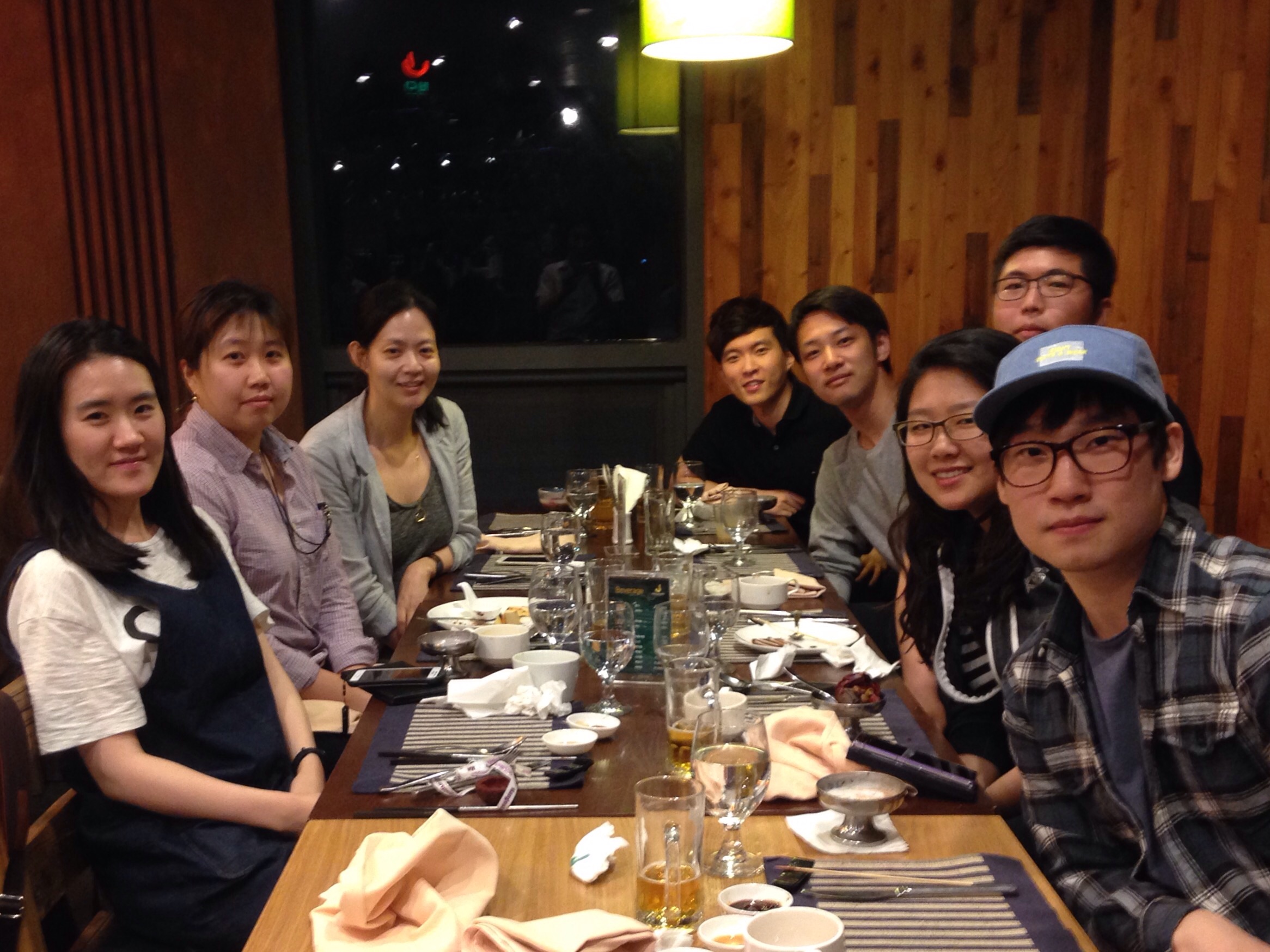 March 2nd-May 27th
Mr. Kosuke Kiriyama(M1) had participated in the exchange program at KAIST.

April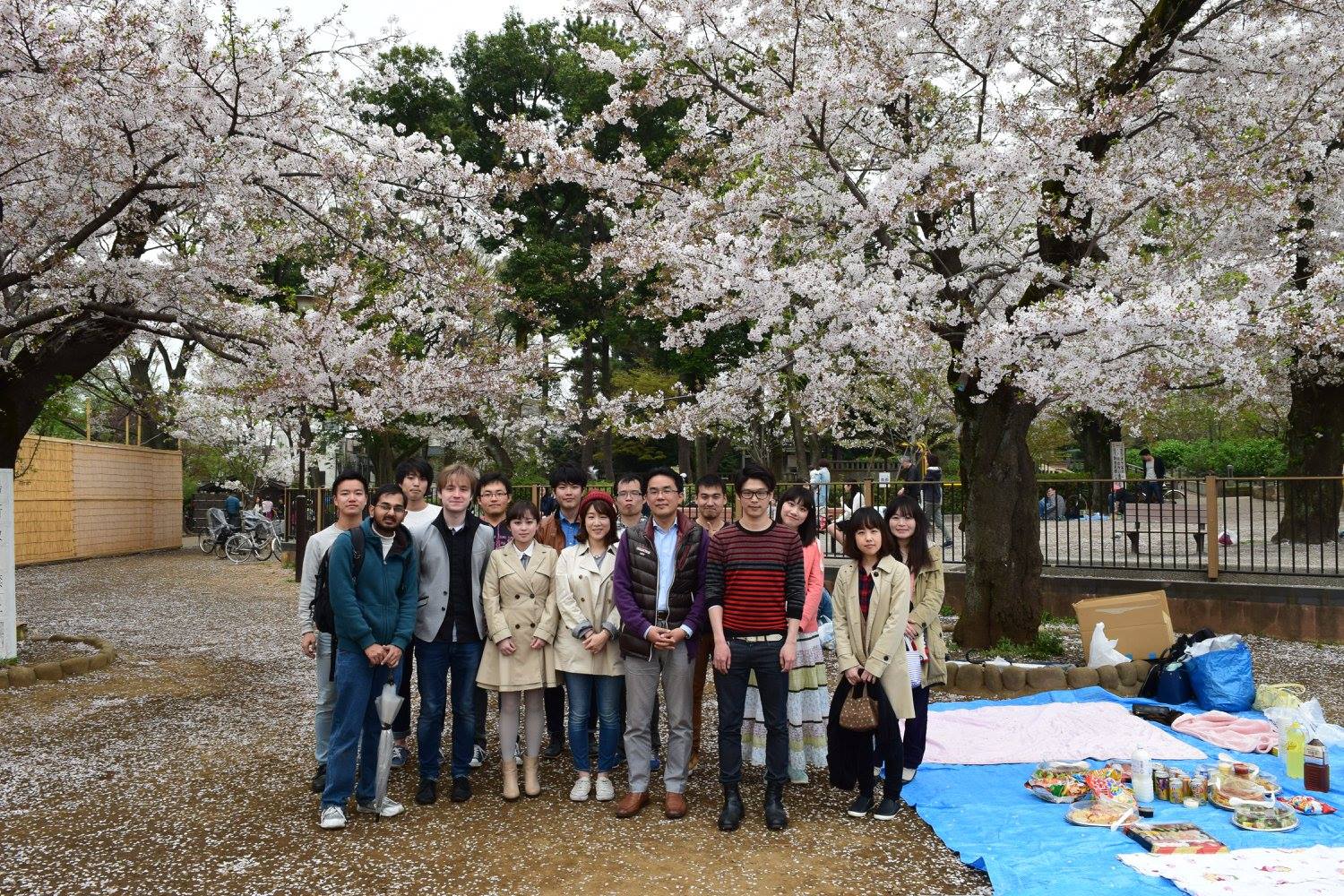 6th
Wellcome hanami party was held @Senzokuike Park.

March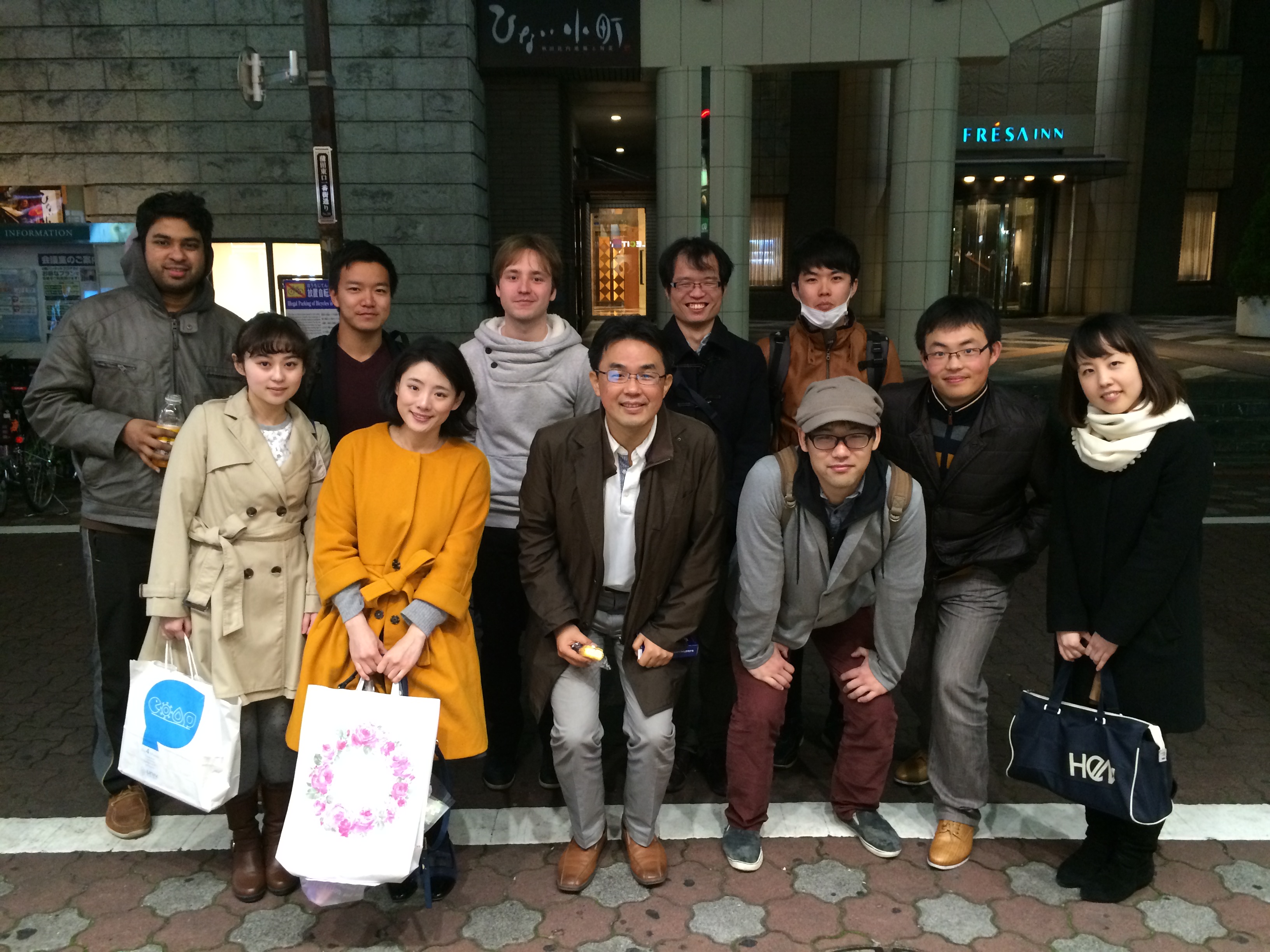 23th
The farewell party for Mr Kudo and Ms. Li was held.
January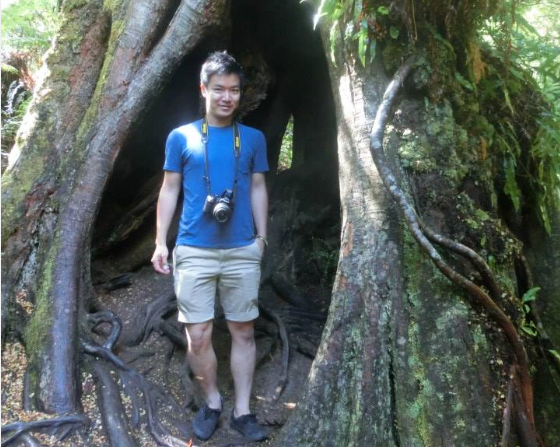 October 11th-January 11th
Mr. Sota (M1) participated in the AOTULE student exchange program in the University of Melbourne,Australia.
<< Back to Latest Activity
Pagetop
Copyright (C) 2008-2015, Hanaoka Research Group. All rights reserved.