Menu

Home


Profile


Research
   ├Research Areas
   ├CV
   └DL Journal Articles


Lecture


Activity


Overseas Study


Members
   └Alumnae and alumni


Thesis Title


Access map


Site map


Links 

2013
December
17th September-13th December
Choi Sunkyung(D1) did an internship at Institute for Transport Policy Studies (ITPS).
October-November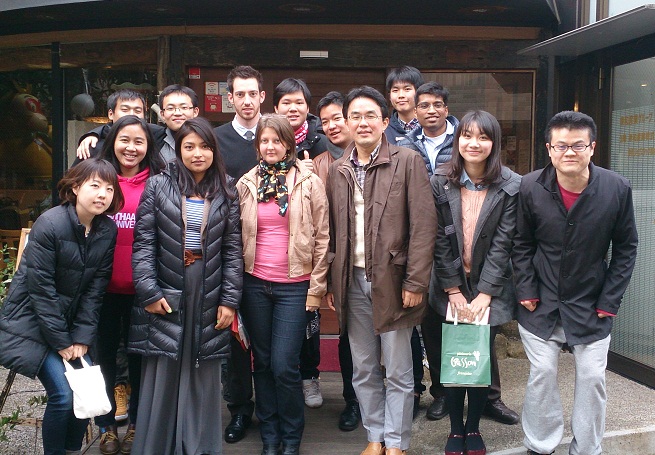 28th November
Farewell lunch for Ms. Eniko Nagy & Mr. Gustavo Dacio Sanchez Fernandez was held @Ookayama.
22th November
Farewell Party for Dr. Malee Uabharadorn was held @Ookayama.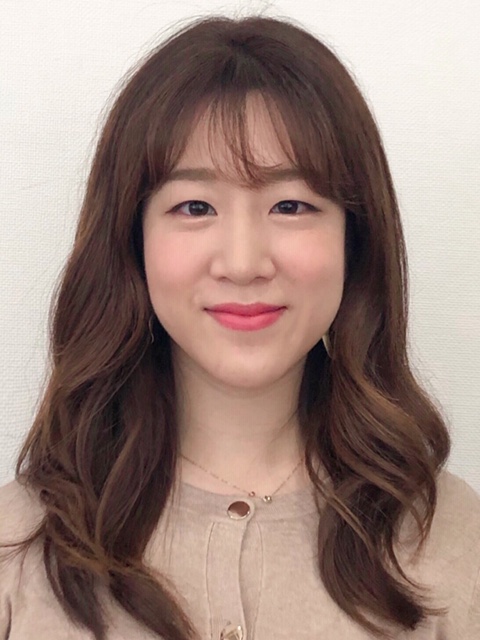 1-3th November
Choi(D1) had a presentation in the 48th Conference of Infrastructure Planning and Management, JSCE@Osaka City University.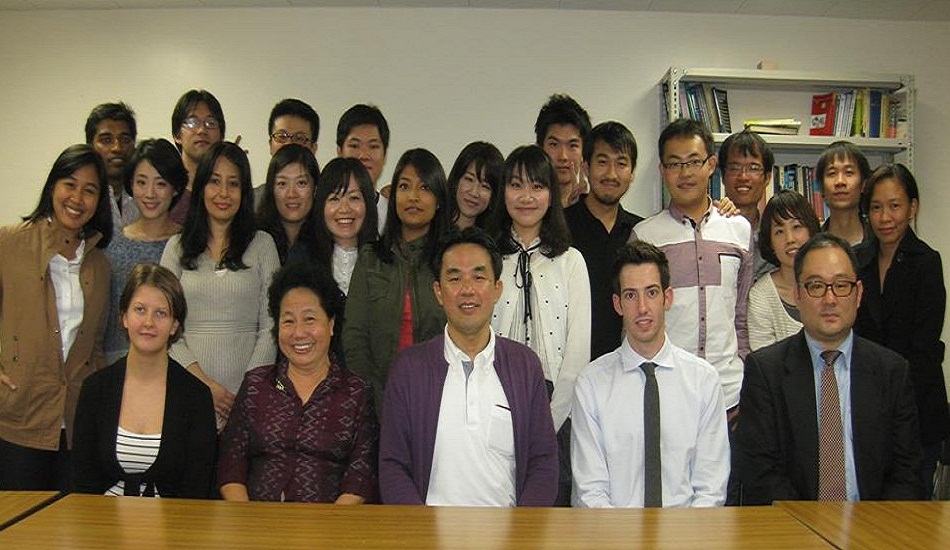 22th October
Welcome party for new members was held @Ishikawadai.
August-September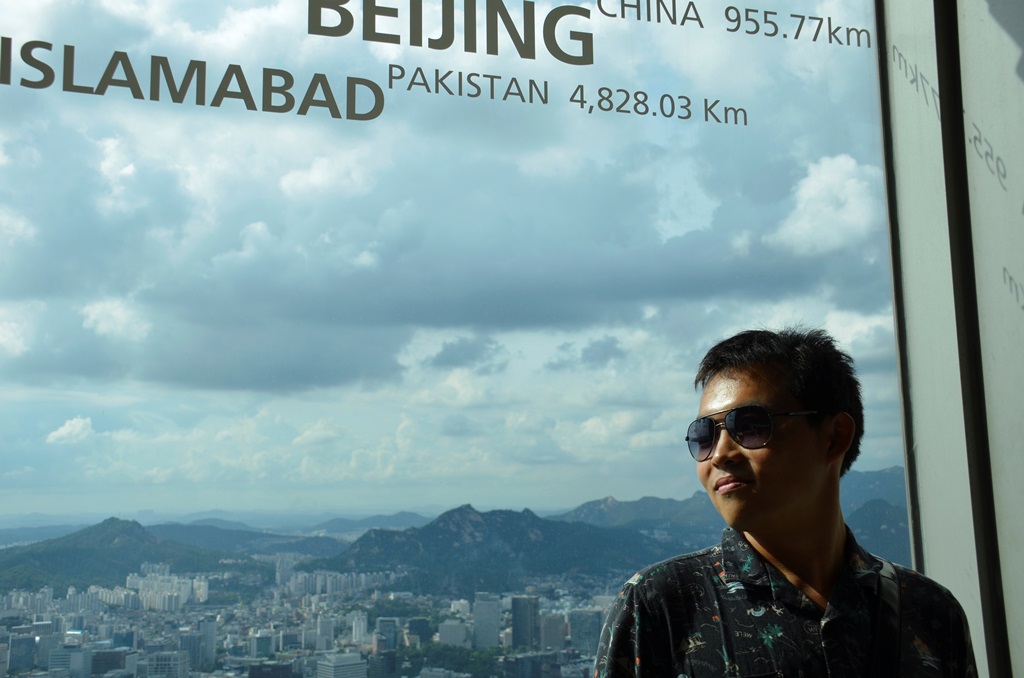 1st August-1st September
Kang Shuyang(B4) participated in the exchange program@KAIST, Korea.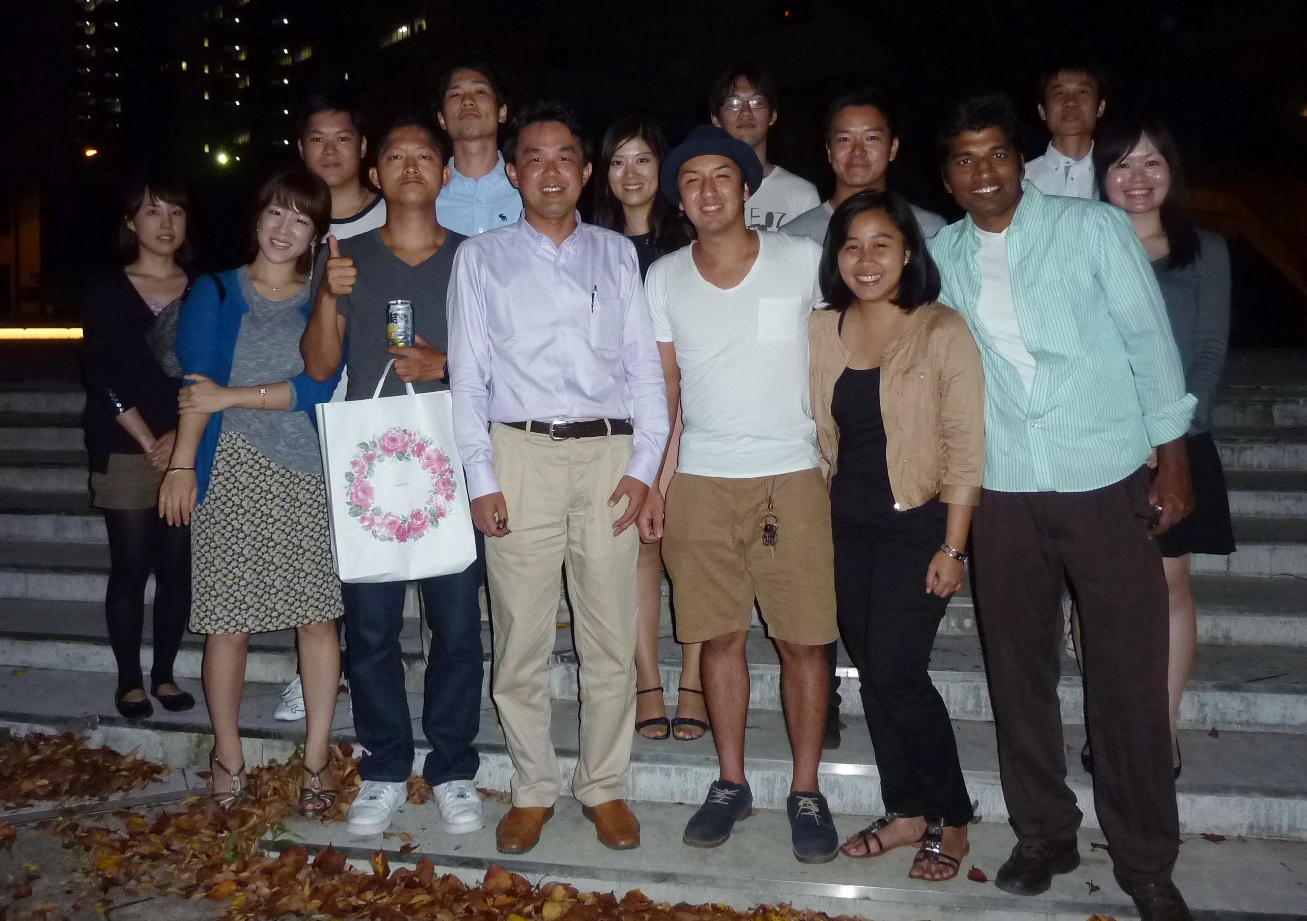 24th September
Farewell BBQ party for graduates Mr.Tomoaki Kato and Mr.Yuki Takehisa was held @Suzukake dai.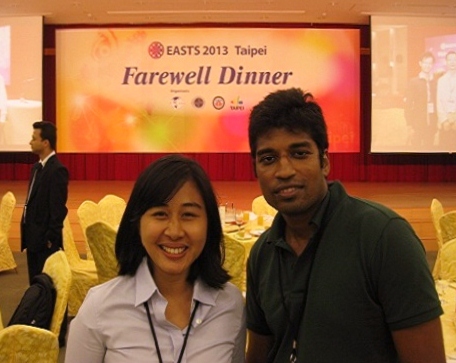 8th-12th September
Batari(D3) and Rubel(D3) participated in the 10th EASTS Conference in Taipei.
2nd-7th September
Saito(B4) participated in the research of GMS logistics in Bangkok.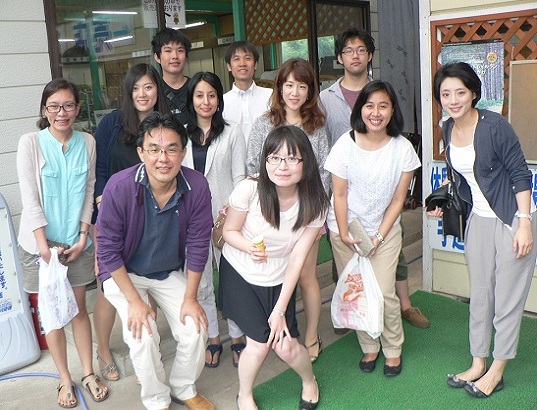 29th August-1st September
TSU Summer Seminar @Nagano.
June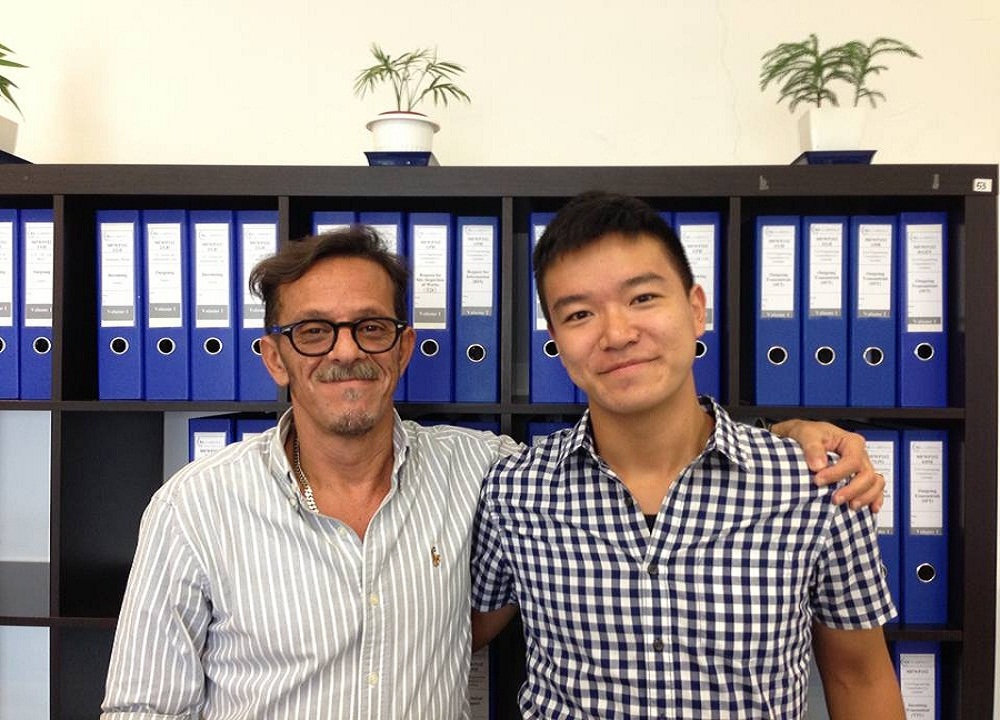 17th June-28th July
Sota(B$) participated in the internship of CIVIL Engineering Consultants Co.Limited.@Macuo.
25th-29th
Batari(D3) participated in the 17th ATRS World Conference (Air Transport Research Society) .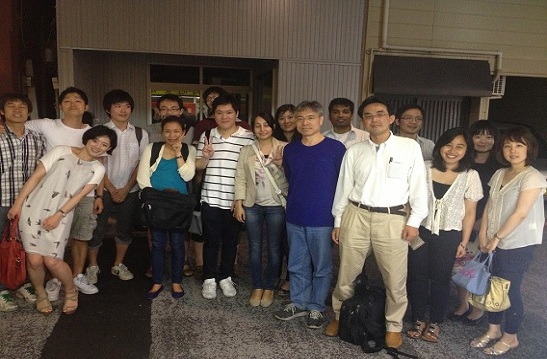 17th
Farewell party for visiting professor Tsung-Sheng Chang was held @Ookayama.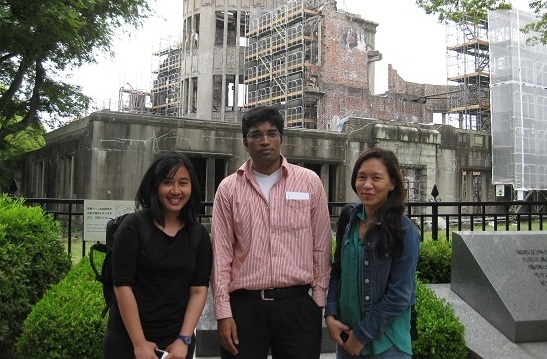 1st-2nd
Mr.Rubel,Ms.Batari and Ms.Anita participated in the 47th Conference of Committe of Infrastructure Planning and Management.

April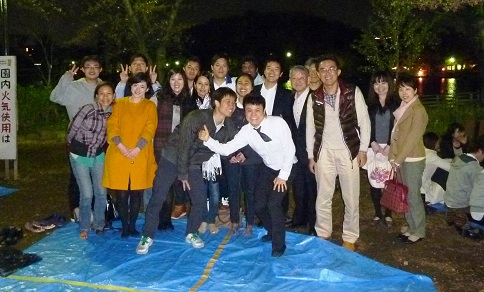 5th
Wellcome hanami party was held @Senzokuike Park.

March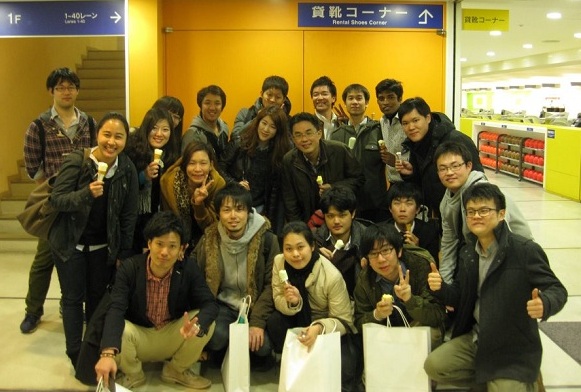 25th
Farewell party for graduates Mr.Shinsuke Mogi,Mr.Tsunenori Ando,Mr.Yuki Kawahara,Mr.Shotaro Fukao and Ms.Le Yen Lan was held @Shinagawa.

February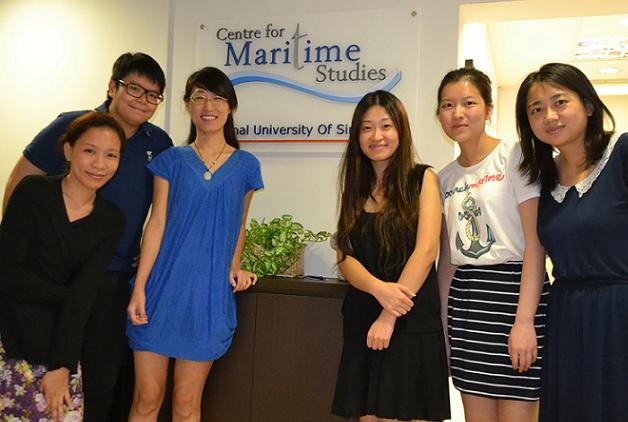 From 3rd November 2012 to February 4th
Anita (D2) participated in intership @National University of Singapore.

January, 2013
11th
New year party was held @Jiyugaoka.

<< Back to Latest Activity
Pagetop
Copyright (C) 2008-2015, Hanaoka Research Group. All rights reserved.