Menu

Home


Profile


Research
   ├Research Areas
   ├CV
   └DL Journal Articles


Lecture


Activity


Overseas Study


Members
   └Alumnae and alumni


Thesis Title


Access map


Site map


Links 

2014
December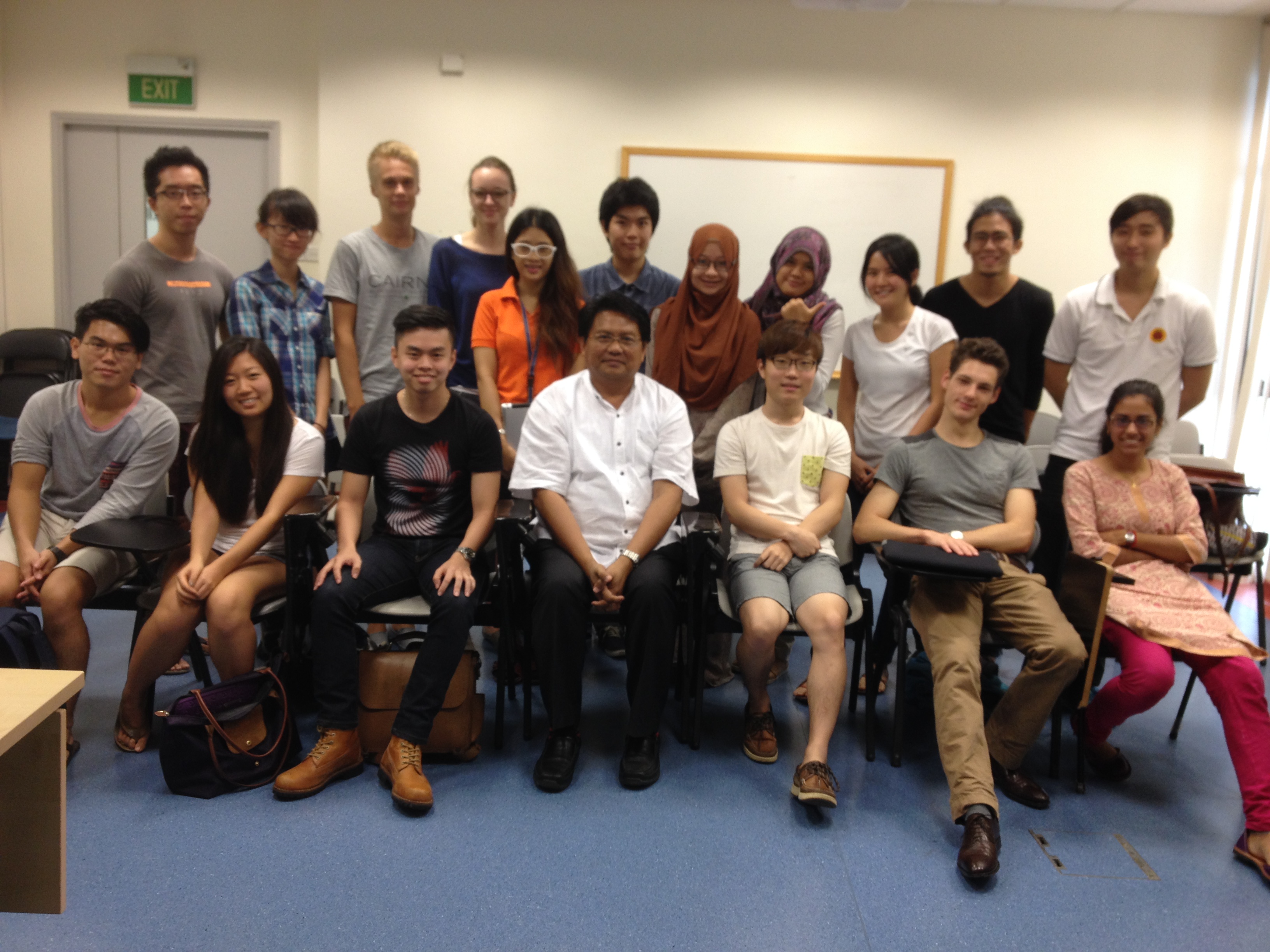 August 2nd-December 7th
Mr. Saito(M1) had participated in the student exchange program in National University of Singapore.
October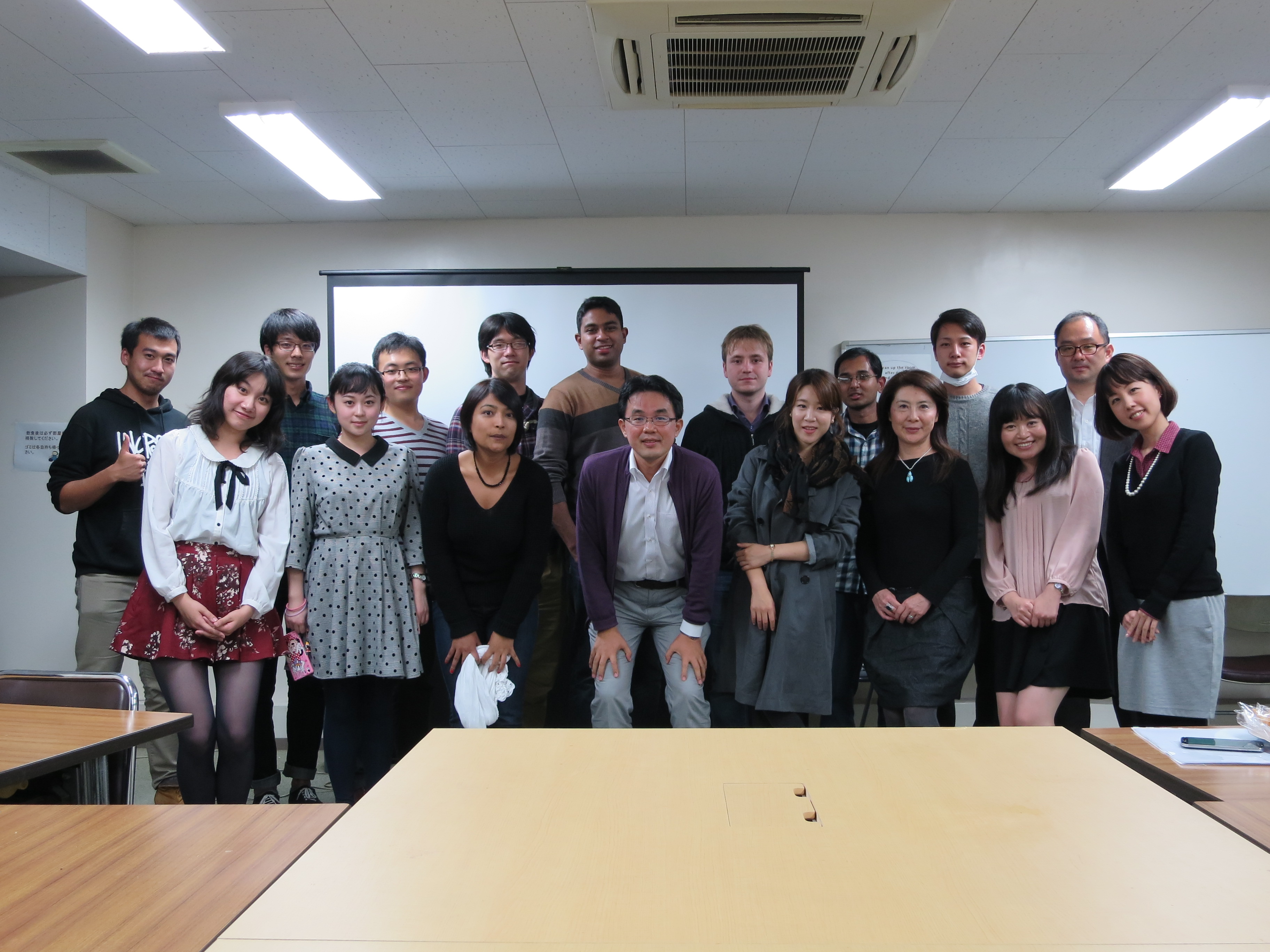 15th
Welcome party for new members was held in Ishikawadai.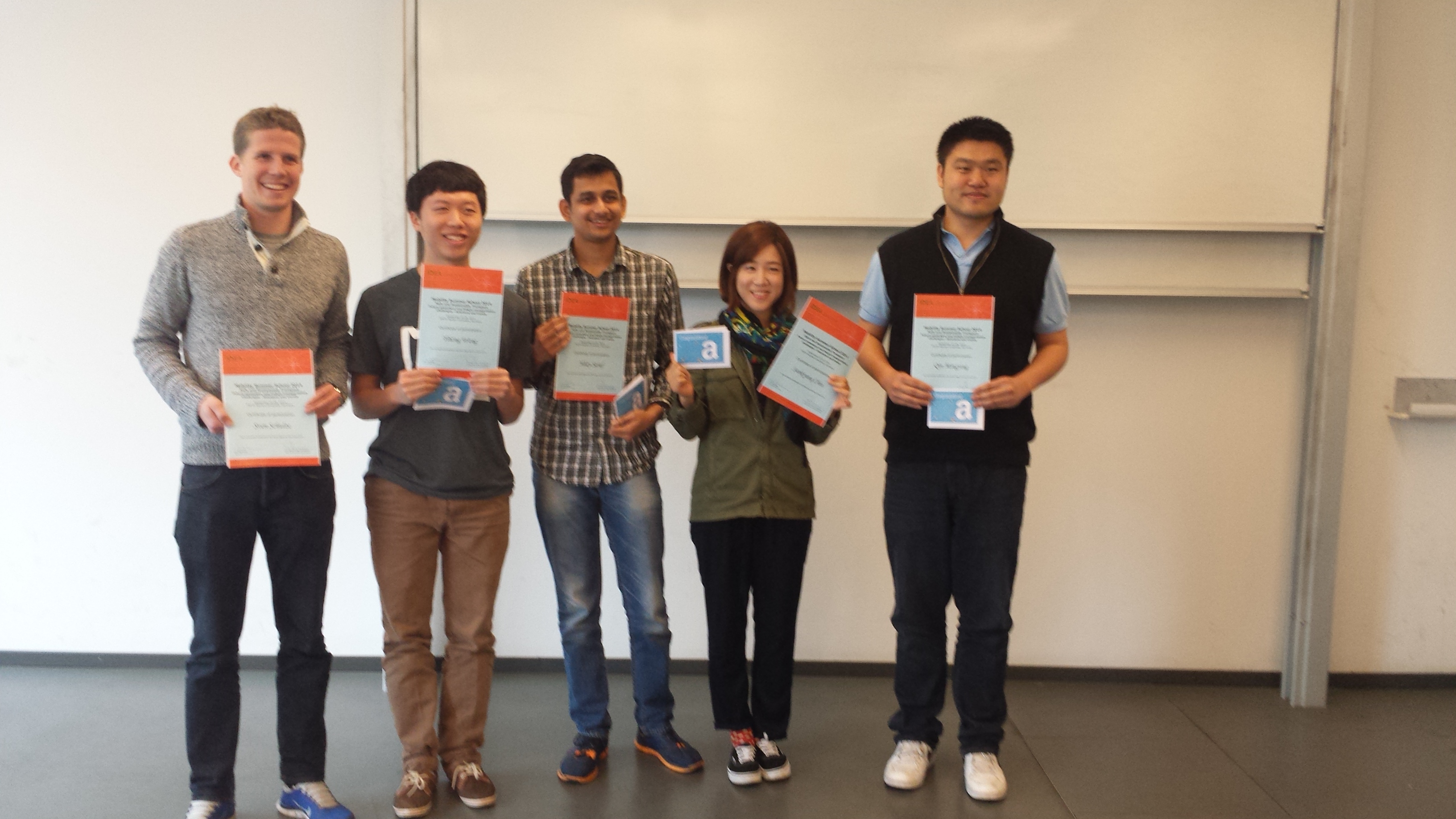 22th-26th
Ms. Sun(D2)had participated in the summer school at Rwth Aachen University.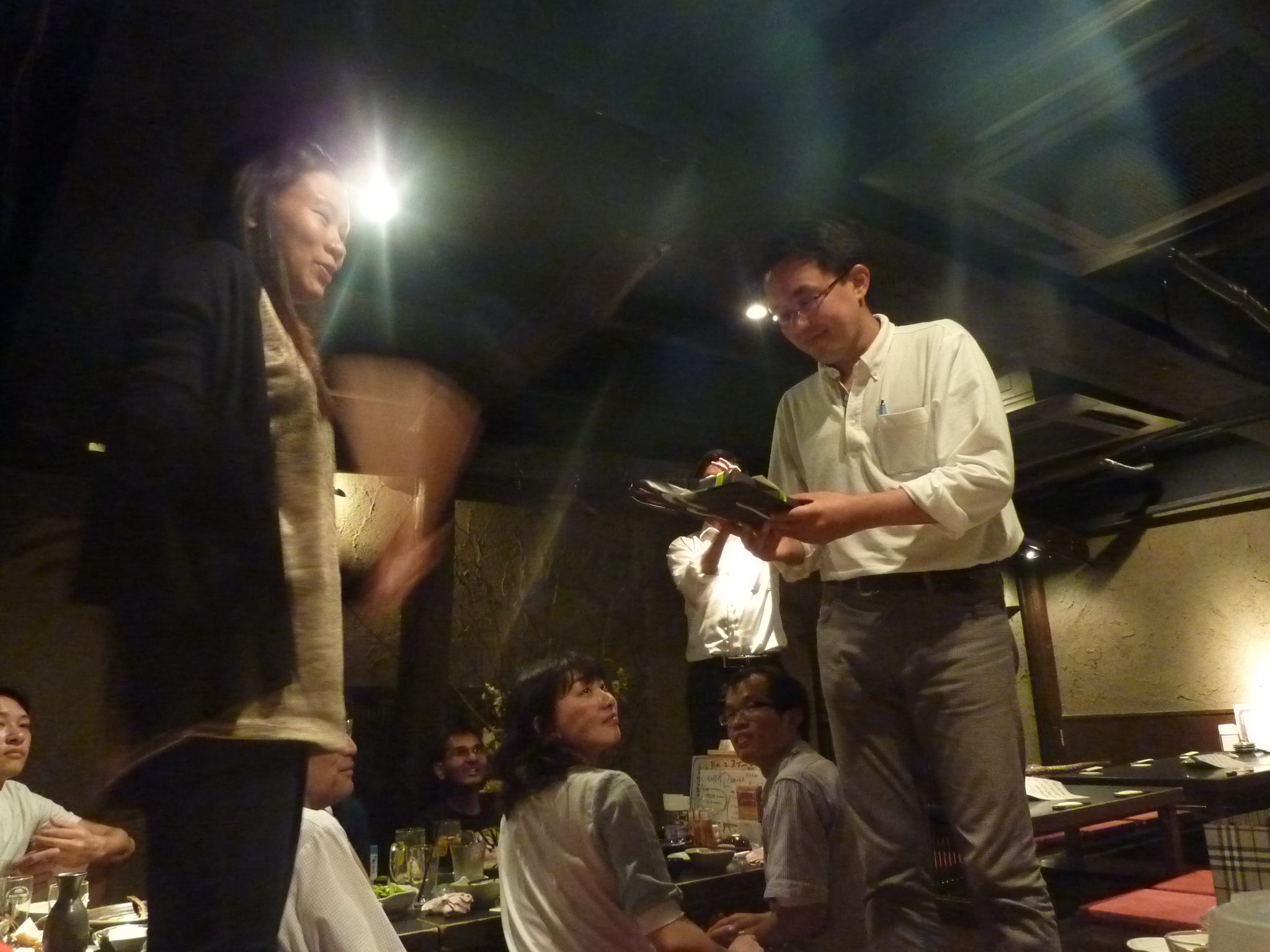 24th
The farewell party for Ms. Anita,Mr. Pitchaya and Ms. Maryam was held.
September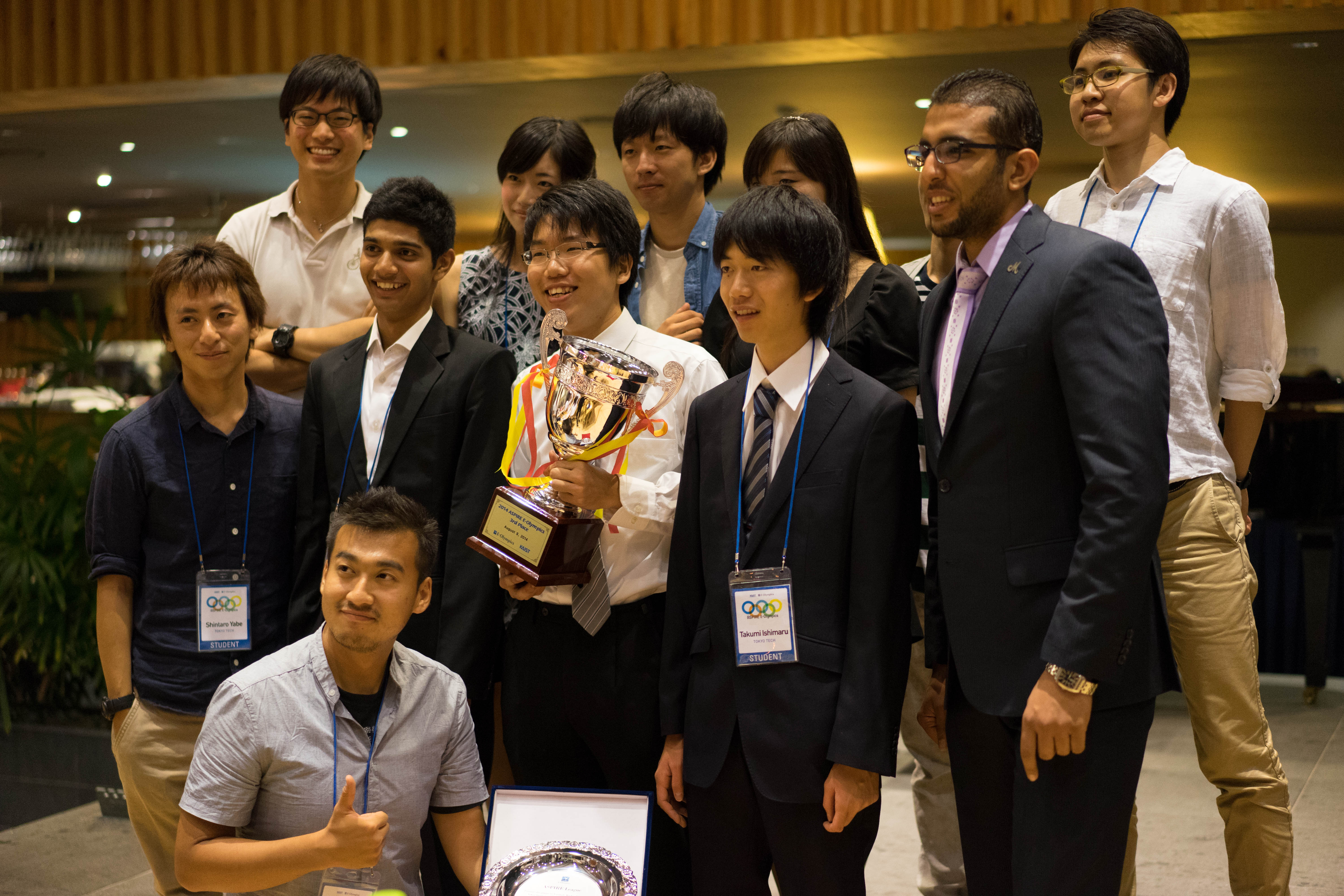 August 4th-Semptember 4th
Mr. Guan(B4) had participated in the summer school at KAIST.
August
28th-31th
The TSU summer seminar was held in Itako of Ibaraki.
June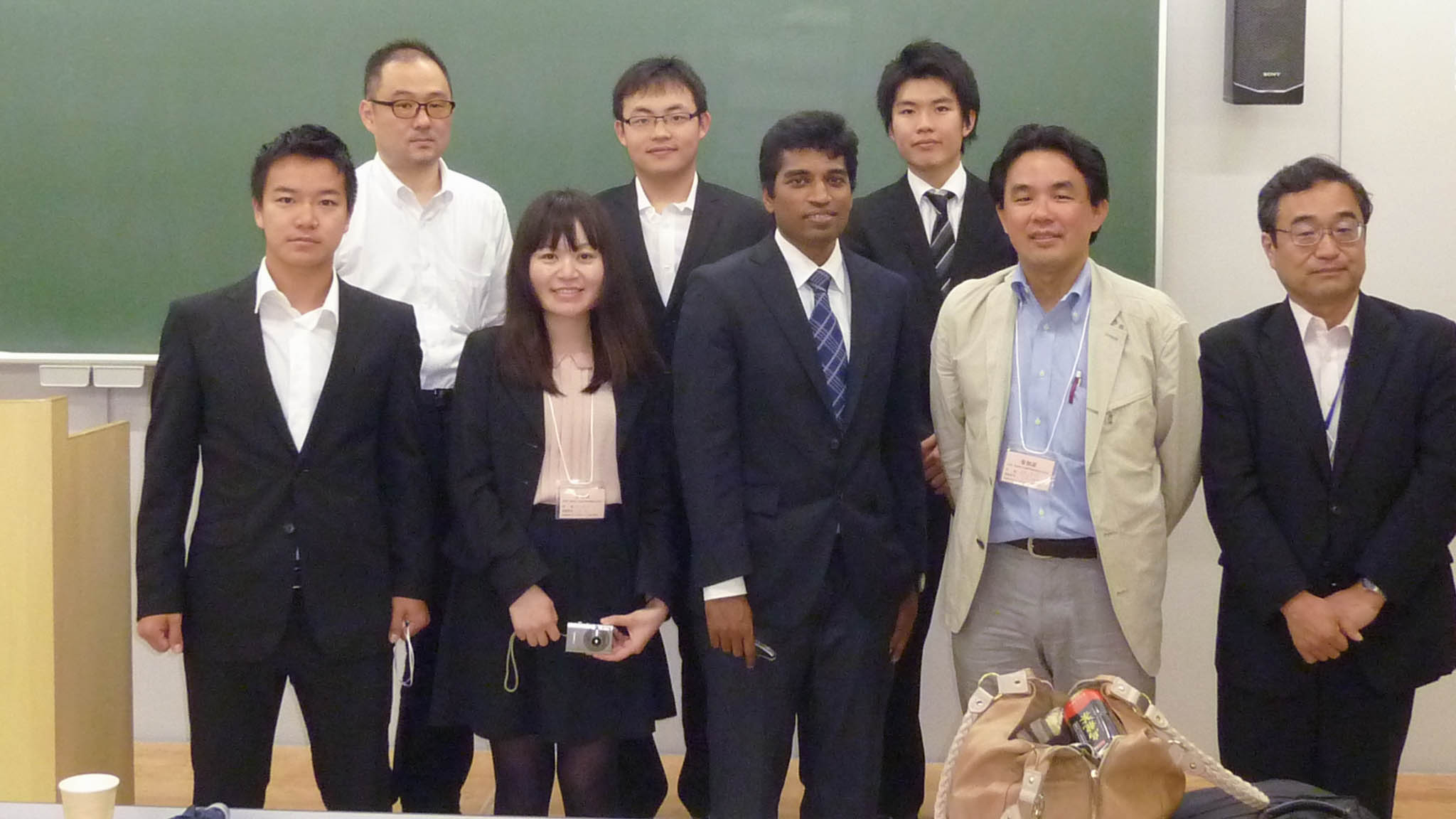 7th-8th
Mr.Nshimiya, Mr.Matsuda, Mr.Saito, Mr.Sota Mr.Kang and Mr.Rubel(graduated) participated in the 49th Conference of Committe of Infrastructure Planning and Management.

April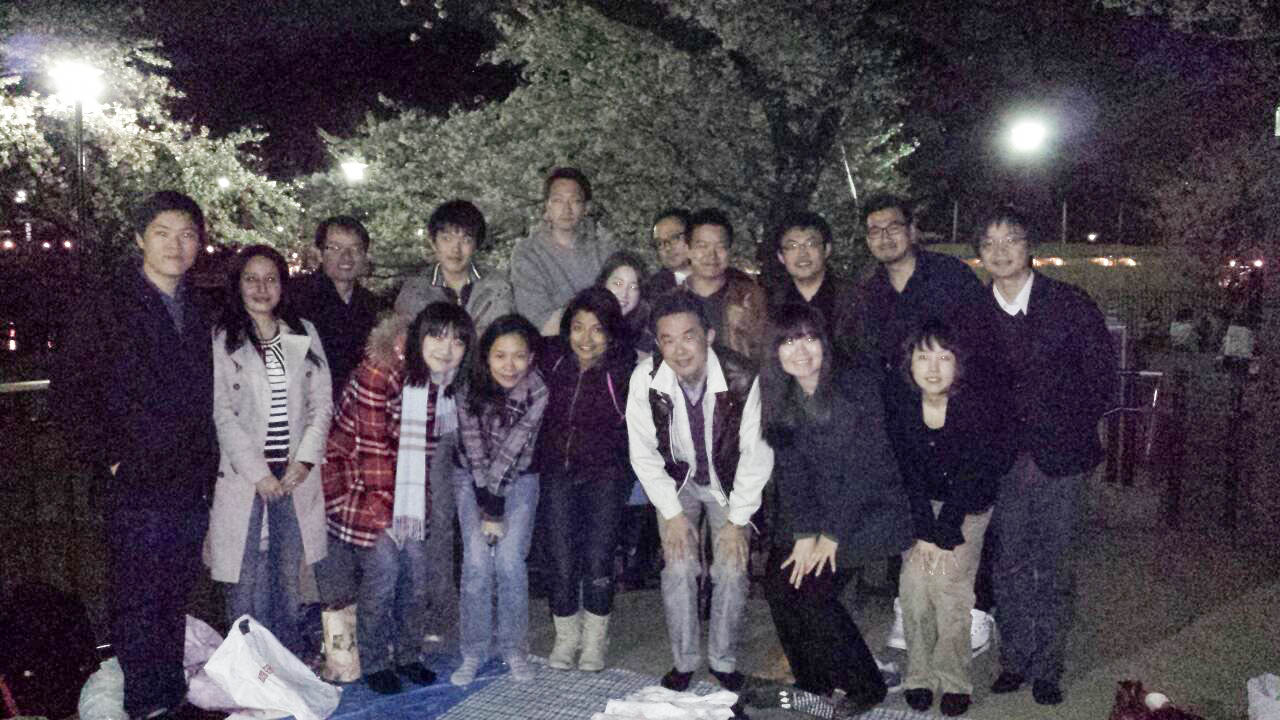 7th
Wellcome hanami party was held @Senzokuike Park.

March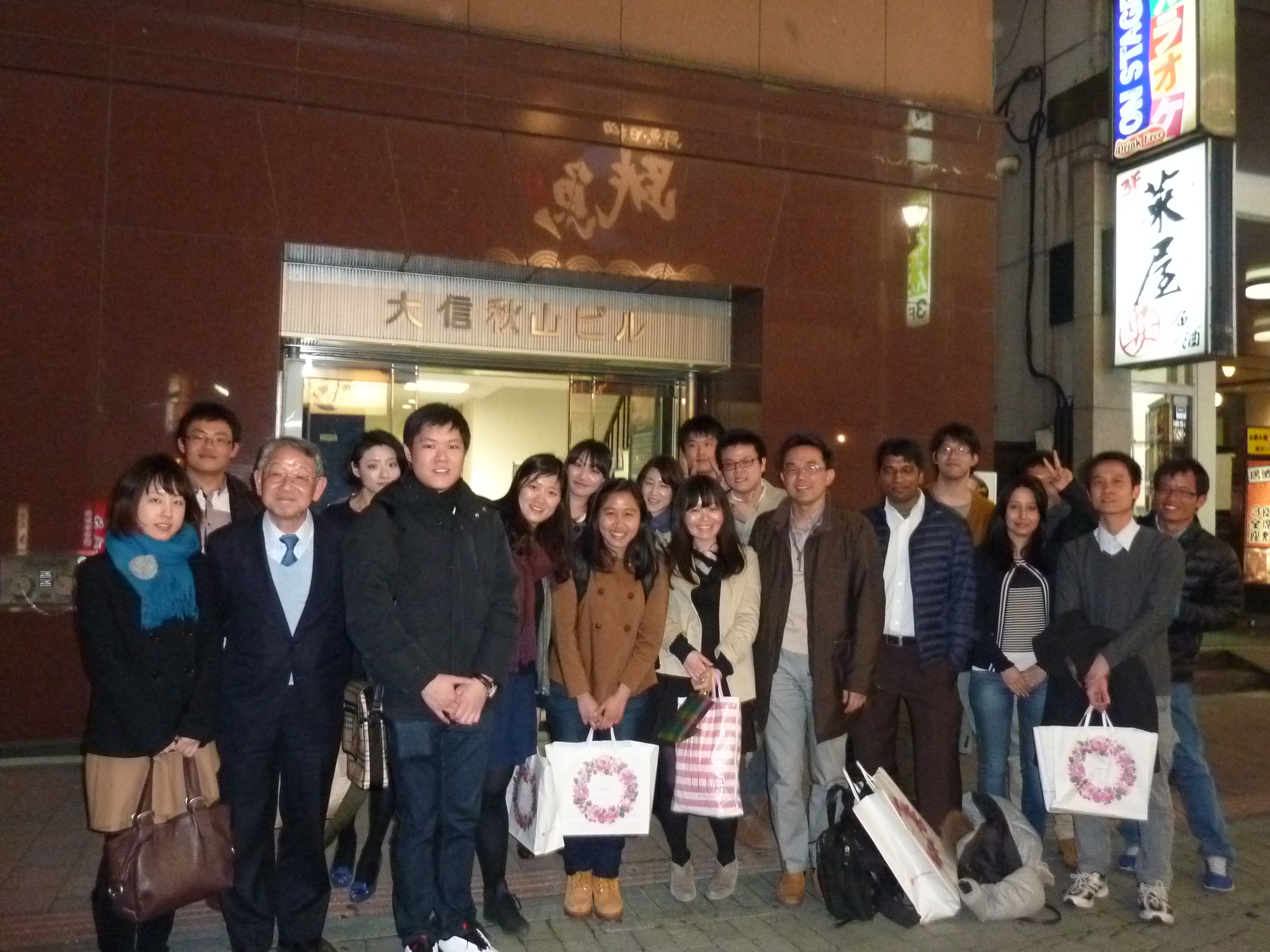 24th
Farewell party for graduates Mr. Rubel Das,Ms. Batari Saraswati,Ms. Gu Yun,Mr. Chu Van Hung and Mr. Wang Xuyang was held @Shinagawa.

<< Back to Latest Activity
Pagetop
Copyright (C) 2008-2015, Hanaoka Research Group. All rights reserved.