2021/10/29
秋の過ごし方
---
こんにちは!食欲の秋に従順な井藤です。

今週はD1のZihanにブログ更新の手伝いをしてもらいました。
トピックは最近の休日の過ごし方についてです。


Fall is Here

Hi everyone!
It's Zihan here!

How are we all doing? Anyone getting excited for the coming holidays in fall and winter?
(I already started listening to my Christmas songs playlists and can't wait for it to come! No, I'm just joking.)

Yes, it began to look a lot like autumn now: there are not only the cold and gloomy raining days (especially in the earlier weeks in October).
Trees started to paint their leafy "clothes" in all kinds of colors, yellow, orange, dark brown like chocolate, or golden like sunshine.
We have to admit that mother nature is a born artist, isn't it?

Last week it got extremely cold in the rainy days. On a cold day like this, I decided to have a little walk in the city, well, to take a break from my daily work routine since it was a Saturday :)

I ended up going to the blue bottle coffee in Nakameguro, Tokyo.
I always wanted to come here for a sip of coffee but didn't have the luck to visit there until that day, since this café was in a neighborhood that was a bit far away from the station.
Oh yes, I'm coffee-addict and one of my favorite places to go is Blue Bottle.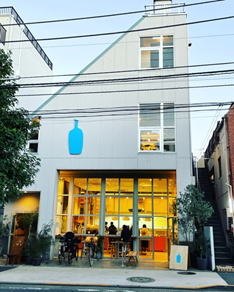 I settled down in a seat and had some treats for myself after finishing up worklist of the day: a warm cup of mocha and a fresh-made waffle
(Believe me they are very tasty as a combo, and I recommend to take the waffle and dip in the coffee, you'll love it.)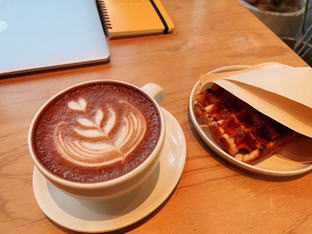 Next time, when you want to give yourself a break, why not hanging out in a sunny afternoon while enjoying your favorite hot drink
(it doesn't have to be coffee. Hot chocolate with marshmallows will do!!), you will find out that life is just beautiful the way it is.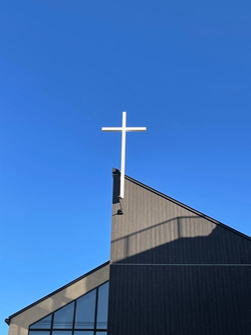 A shot of a little chapel on my way to Nakameguro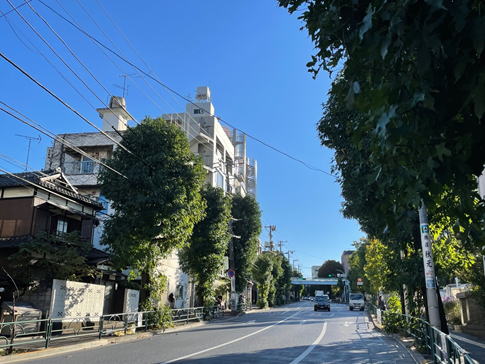 Follow this way up to catch the sunshine!


ありがとうございます!
秋は散歩をしていてとても気持ちがいいですね。登山に行きたいです。
自転車もおすすめです。また研究室では遠泳やボルダリングも楽しいという話もよく聞きます。(凄いですね)
私は多くの場合、食も付いてきます。


さて、今週の活動・ミーティングでは教室に全員が集まりました。お久しぶりです。
今後はオフラインでの活動に切り替わっていく予定です。最近のGWは新しい形式で面白くやっています。

来週は工大祭のため月・水曜日の活動はありません。その次の週のための準備を進めましょう!
以上です。お読みいただきありがとうございます。

by Ito