ODAIBA DAY (2008年3月15日) (文章:マウロさん)
神田研のマウロさんと森泉さんが参加したお台場クルーズの様子を紹介します.
---
ODAIBA DAY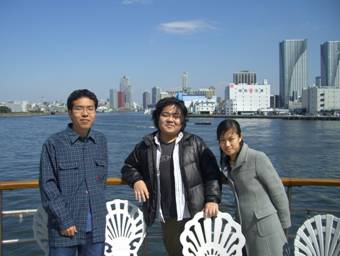 We enjoyed a ship cruise in Tokyo Bay. It was a very pleasant occasion, and Kanda Lab. was represented by Moriizumi-san (left) and Mauro. Hoshina-san (center) and Chiho san (right) also joined our tour!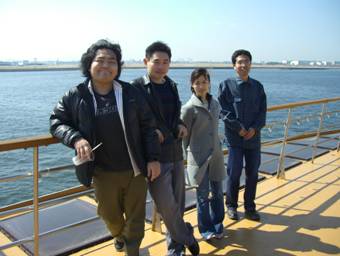 Here we are: Hoshina-san, Mauro, Chiho-san, Moriizumi-san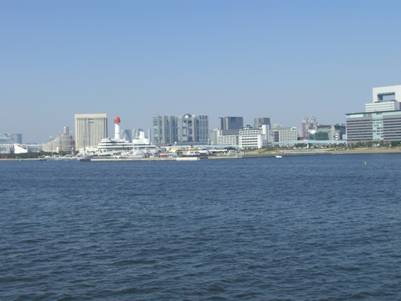 This is unimaginable unless you ride the ship. How wondrous Tokyo is! We can see Nikko Hotel, Meridien, Fuji TV Headquarters, Fune no Kagakukan and International Dormitory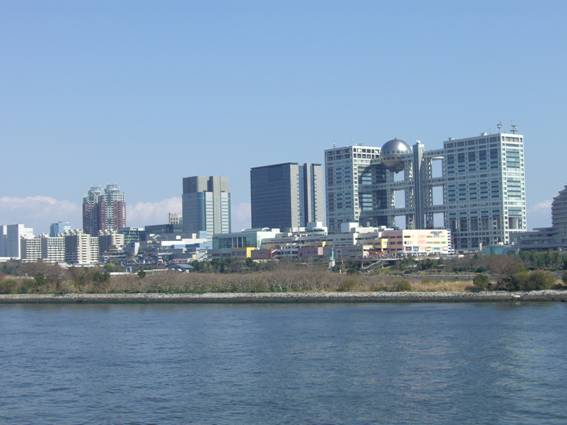 Aquacity, Joypolis and Fuji TV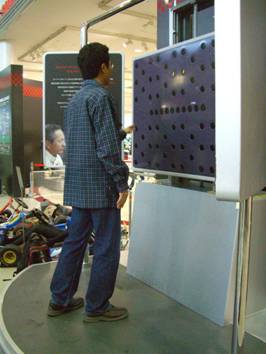 Here, Moriizumi san is testing his abilities in Toyota Mega Web. This game requires a lot of concentration. Nice job buddy!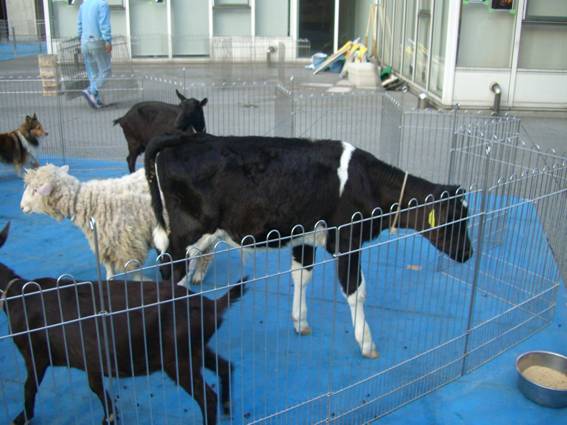 Biodiversity in Odaiba! An event was occurring at the International Dormitory; we were surprised by the diversity of some protagonists, which were harmoniously living together in a small fenced area. Mr. Gyu, Hitsuji-chan and Wan-chan joined the event.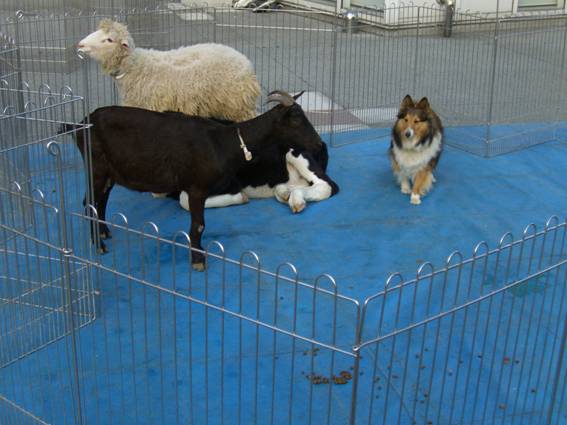 Another pic of the main characters!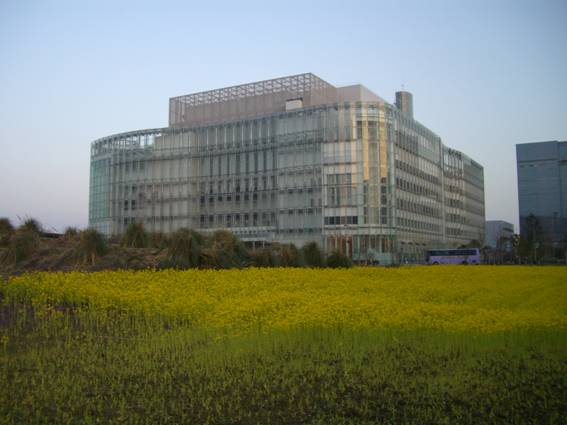 Sunset comes and our journey finishes in a flourished yellow field, and full of nice memories of a blessed stay in Odaiba.
---
神田研ホームページに戻る